Mr. G to the Dragon recently released his newest single Michigo to the world. It's a crazy, bass filled song that gets the party going. To be honest, when I first heard this song when he debuted it at the Seoul One of a Kind Concert it sounded really different. Weeks later when he officially released it on the mobile chat Line, I thought he changed the song. (Possibly because it was my or anyone's first time hearing it so we didn't know what to expect.) Overall I really enjoy the song though the lyrics don't really make sense. But since it's a fun feeling song, it doesn't have to. 😀
Check out some of my favorite screen caps and my reaction video!
I loved his curly fro and the school boy look..
His eye makeup be on POINT! Lol. I thought he looked really cute with his eyes closed. And the flashing light urinals were quite amusing.
How he managed to dance with such large feet is a mystery. In the second photo he looks like a kid going to the doctor for the first time.
This is probably my favorite look from the video. It has a real Beatles vibe going on. And he seemed to be doing the Elvis knee shake so that made me like it even more. The gold and silver diamond shaped pattern on the jacket lapels are amazing.
Here we see rocker GD along with a famous Korean gag woman. GD's rocker ensemble reminded me of MJ from the "Speed Demon" video. (MY FAVORITE MJ song.)
Definitely through their duet scenes she stole the show!
Maybe Ambush earrings?
GD as a leprechaun.
GD as an angry leprechaun.
Skateboy with a sick fanged helmet. Me WANT NOW.
If you wanted to ever know what he'd look like with a gold tee, now you know!
And Tae Tae, Teddy and Se7en make an appearance!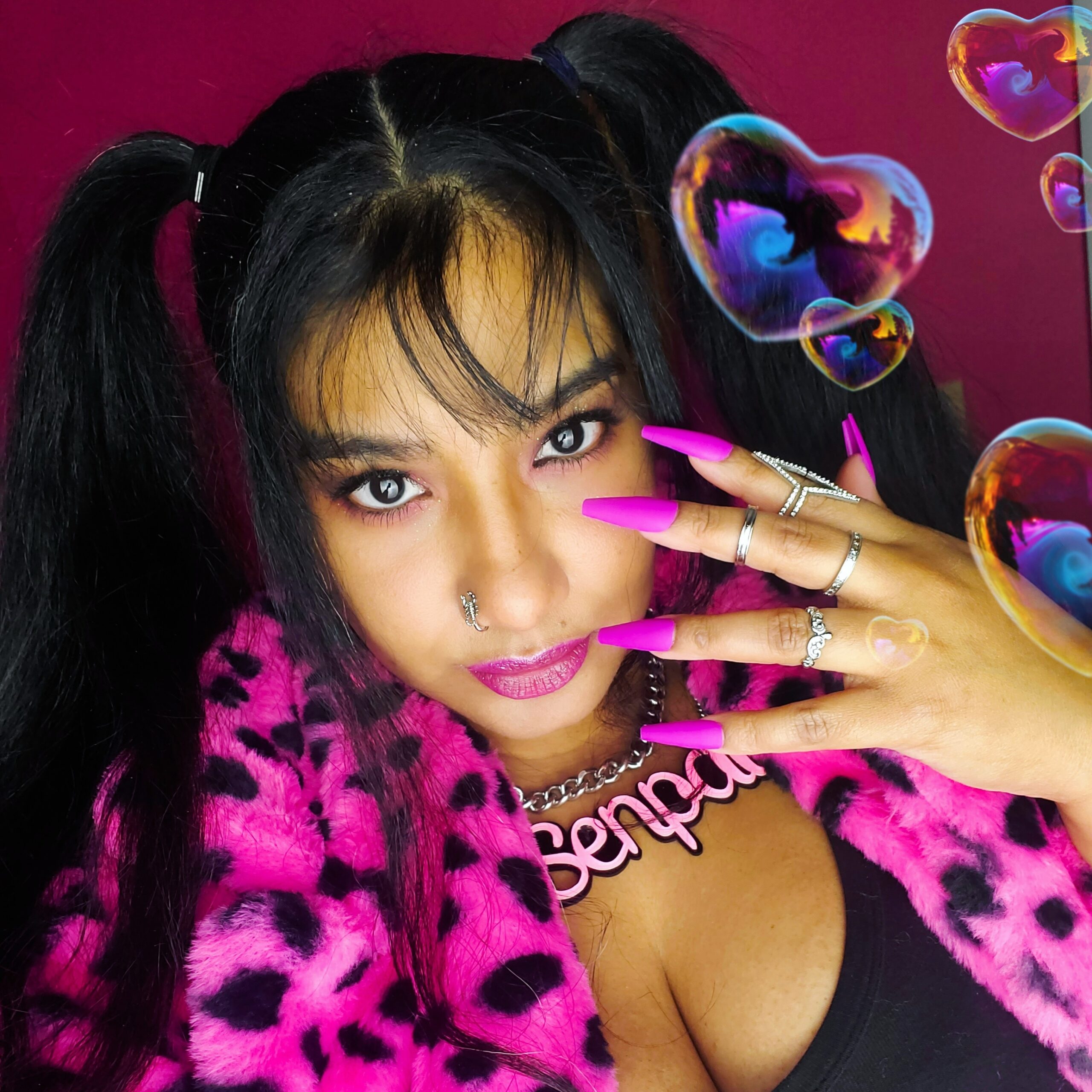 April Jay is a style and travel content creator who loves sewing, Buffy The Vampire Slayer and rocking out to One OK Rock.
Follow her on Twitter