Greeting fashionistas!
Here are a few of my favorite spring shoe offerings from the hottest Korean shoe brand, ShoeSone. Also check out a few Kpop celebrities posing in their favorites from ShoeSone!
For information and directions to their store in Seoul click here.
4Minutes Hyuna's favorite show seems to be this cute face embroidered wedge. She's worn this on numerous occasions including the above photo shoot for Cosmopolitan. Pick these up for only $39.00!
Ailee rocked #2167 in her "I Will Show You" video. You can rock them too for $49.00.
These aren't spring shoes but JiYoon shows us how to rock them for the season in 4Minutes newest video "What's Your Name." I first posted these on KWorldStyle.com, a Kpop fashion site I guest post for. You can check out the shoes and more id finds from the video there. Multi Buckled Suede Pink Ankle Boots #2098 for $89.00.
Pink Kitty Mary Janes $39.00
Floral Fabric Strap Satin Wedge $49.00
Snake Skin Stud Platform Scandals $$98.00 (currently sold out)
Which shoes are your favorite? Let me know in the comments!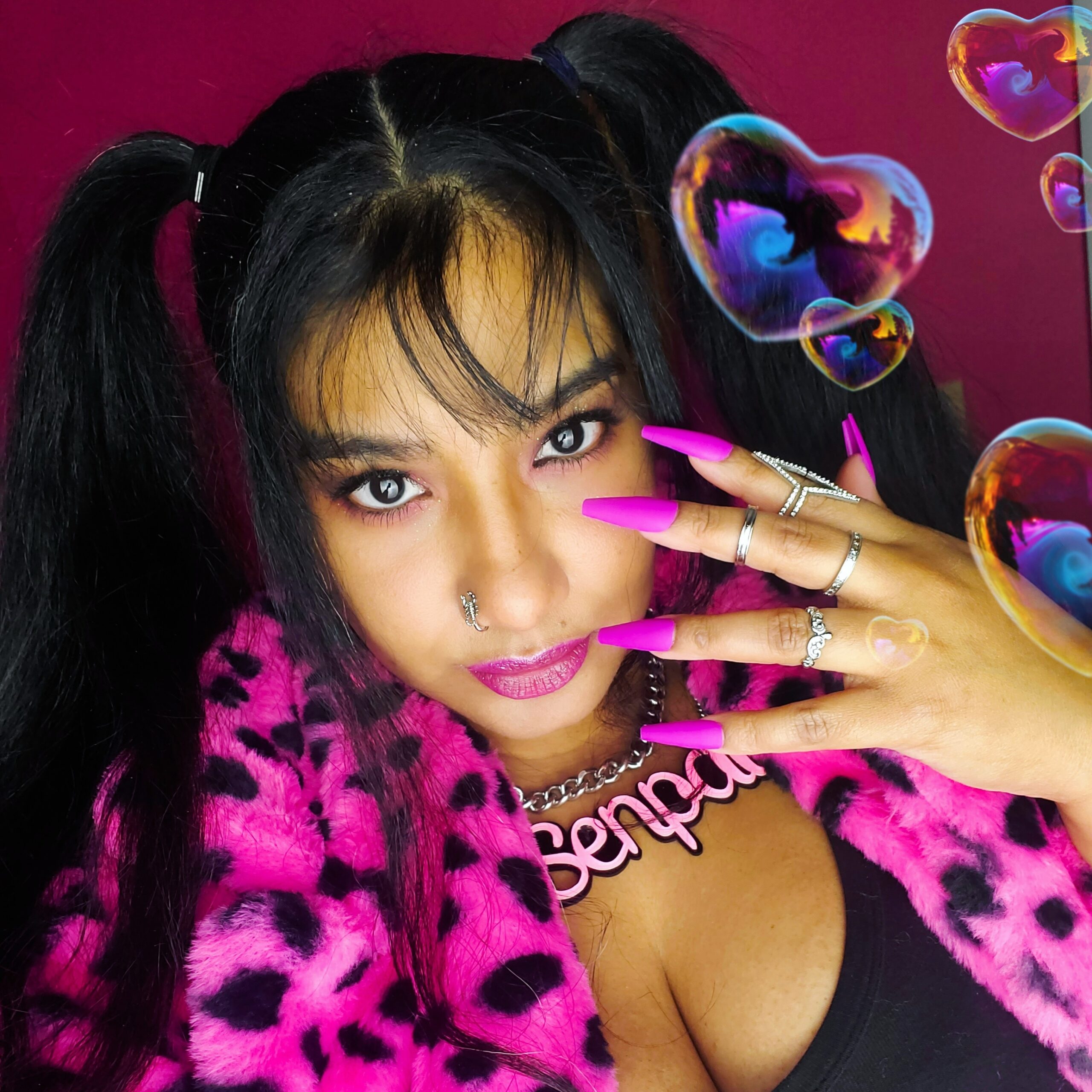 April Jay is a style and travel content creator who loves sewing, Buffy The Vampire Slayer and rocking out to One OK Rock.
Follow her on Twitter