The dapper powerful singer Yang Yoseop of Kpop group B2ST recently released a new solo album titled "The First Collage" featuring the lead single "Caffeine." The video and song are brilliantly done and whenever I hear it gives me goosebumps It's so soothing and real. But one of the most striking things about the video is the fashion. The amazing suits that Yoseop wears are fashion forward and striking. Each one looks as if they were hand crafted by London's suit master
Ozwald Boateng
on Savile Row! The detail put into each one is amazing. I'm a HUGE fan of non-black men's suits. I feel so much more could be done with men's suits other than just being black. There are so many colors and design's than can be implemented but aren't. But maybe as Yoseop has shown us, there are more fashion forward suits out there but not many men confident enough to wear them.
The first look Yoseop starts with is a sleek black embroidered suit with a chain neck detail and bow.
I like that from afar it might just seem like a normal black suit but up close it's actually an intricately embroidered fabric. I really admire the fit also. Since Yoseop is a young man the suit fits his frame well and enhances his youthfulness.
Baggy suits floating in the world should be deposed of!
____________________
Next up is a pin striped black and white suit. Unforgettably there aren't many shots of it in the video but I think it's pretty obvious how the suit looks.
I'm a super fan of striped tops and bottoms so when its put together to make a suit, it makes me crazy happy. This is also known as the Beatlejuice stripe as the character was created with this look. (The Michael Keeton Beatlejuice movie was my favorite.)
__________________
My absolute FAVORITE ensemble of this video was the pearl detailed suit. Whoa! Talk about a work of art. It shocked me when I first saw it because it reminded me of a women's jacket I designed in college in Illustrator. It was a military jacket with excessive pearl detail. Quite blingy but I'd rock it in public in a minute!
The Gothic cathedral arches compliment the romantic suit. This video just keeps getting better.
______________________
Throughout the video Yoseop also rocks subtle outfits. The first being a raincoat fabric jacket, jeans and mid calf black boots. The second look is a grey and black cable knit sweater with a white collared button up with red detailed pants.
In his various performances Yoseop has worn an amazing red and black dipped dyed suit. This has to be my second favorite suit. It's just so AWESOME, regal, dapper….GENIUS!! I demand more men wear this suit with varying color coordination's.
How did you like the fashion's in the Caffeine video?
Which were your favorite?
Let me know in the comments!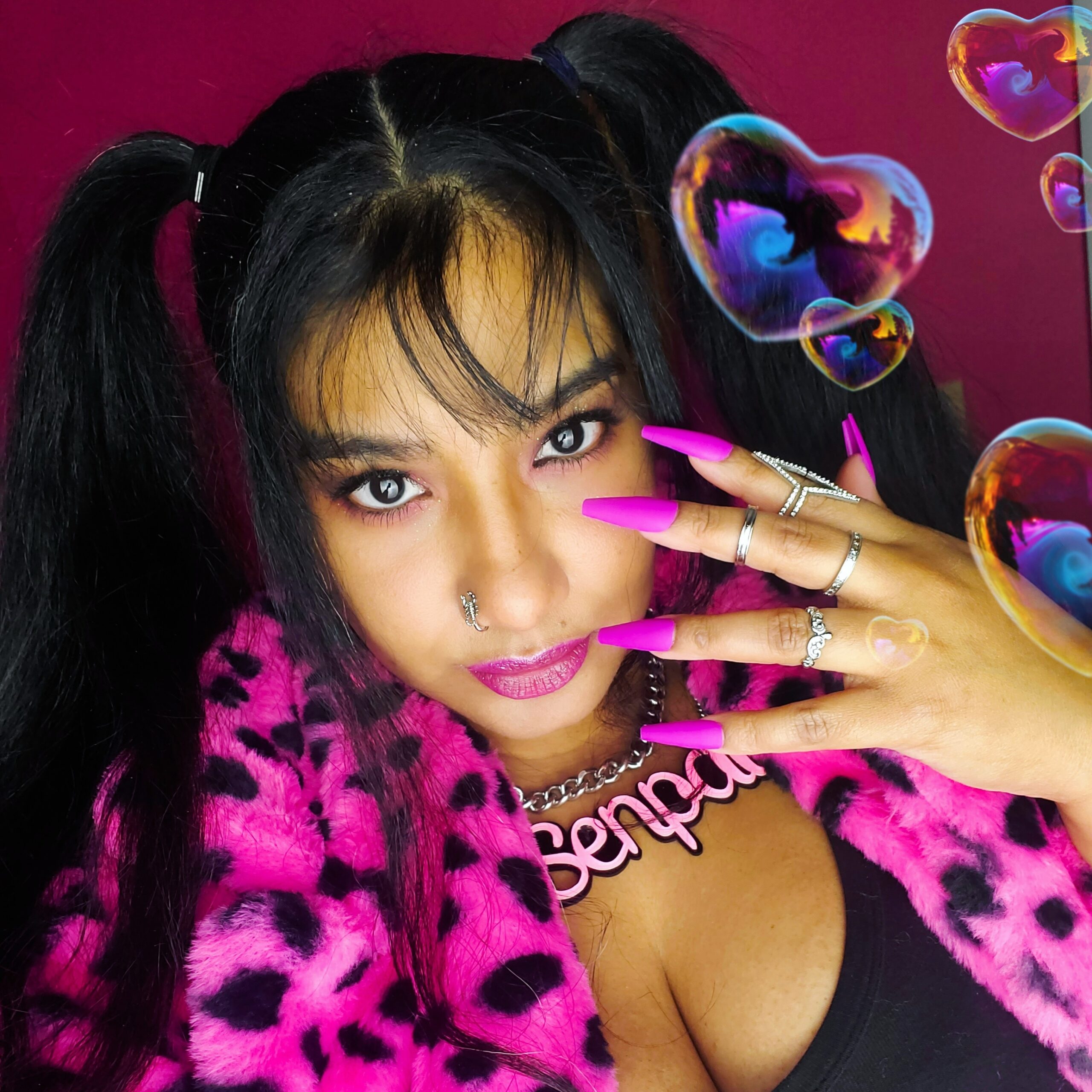 April Jay is a style and travel content creator who loves sewing, Buffy The Vampire Slayer and rocking out to One OK Rock.
Follow her on Twitter