Halloween is such a fun time of year! Though Korea doesn't celebrate it, there's no shortage of Halloween inspired events to get into. Check out the video to hear about my experiences at Korean Haunted Houses and scary Asian myths!
Everland Haunted House
The largest theme park in Korea, Everland, has yearly fall Haunted Houses for adults to experiences. This year there were two collectively titled Horror Maze 1 & 2. The first was called "Body Garage" while the second was haunted hospital inspired. A group and I went to both and it scared the living daylights OUT OF ME!!! Oh geesh! Each group has to go in 6 at a time one behind the other with our hands on the person's shoulders. I now have a 3 fingernail scar on my neck from the girl who was behind me gripped my neck so hard out of fear! Lol. So fun. There were also events outside with staff dressed in amazing costumes with some having a traditional Korean twist. (Above photo)
Dark Side of Seoul Tour
I will be attending this tour this weekend so I'm very excited! A friend of mine who went said it was really interesting and creepy! Supposedly there are stories of Haunted areas and stories of prostitute ghosts that roam the streets.
Korean myths
Every country has myths that are deeply embedded in every child's mind. In America ours are CandyMan and Bloody Mary. In my old neighbourhood in Elementary school there was a forest behind our apartment building. There was a story that this old man lived there and if you went into the woods you'd never come out. Scared the CRAP out of me! Well in Korea there's no shortage of stories such as those. The most famous being the Gumho which is a Korean woman ghost with 9 fox tails who marries a man and after so many years she kills him so that she can gain his life span. Another scary one is of a woman who lost her child in a divorce so she jumped out a window. The story goes that she'll appear when people are walking at night and ask where her child is. If the person says they don't know she disappears then reappears again but this time, that person is gone with her.
Now the most FRIGHTENING is the Oksu Subway 자유로귀신 Scary Story. Oksu is an actual stop on the orange subway line in Seou!. Click the link to view the online comic.
YOU'VE BEEN WARNED!!!!!!!!!!!!!!!!!
Photo of Horror Village at Everland.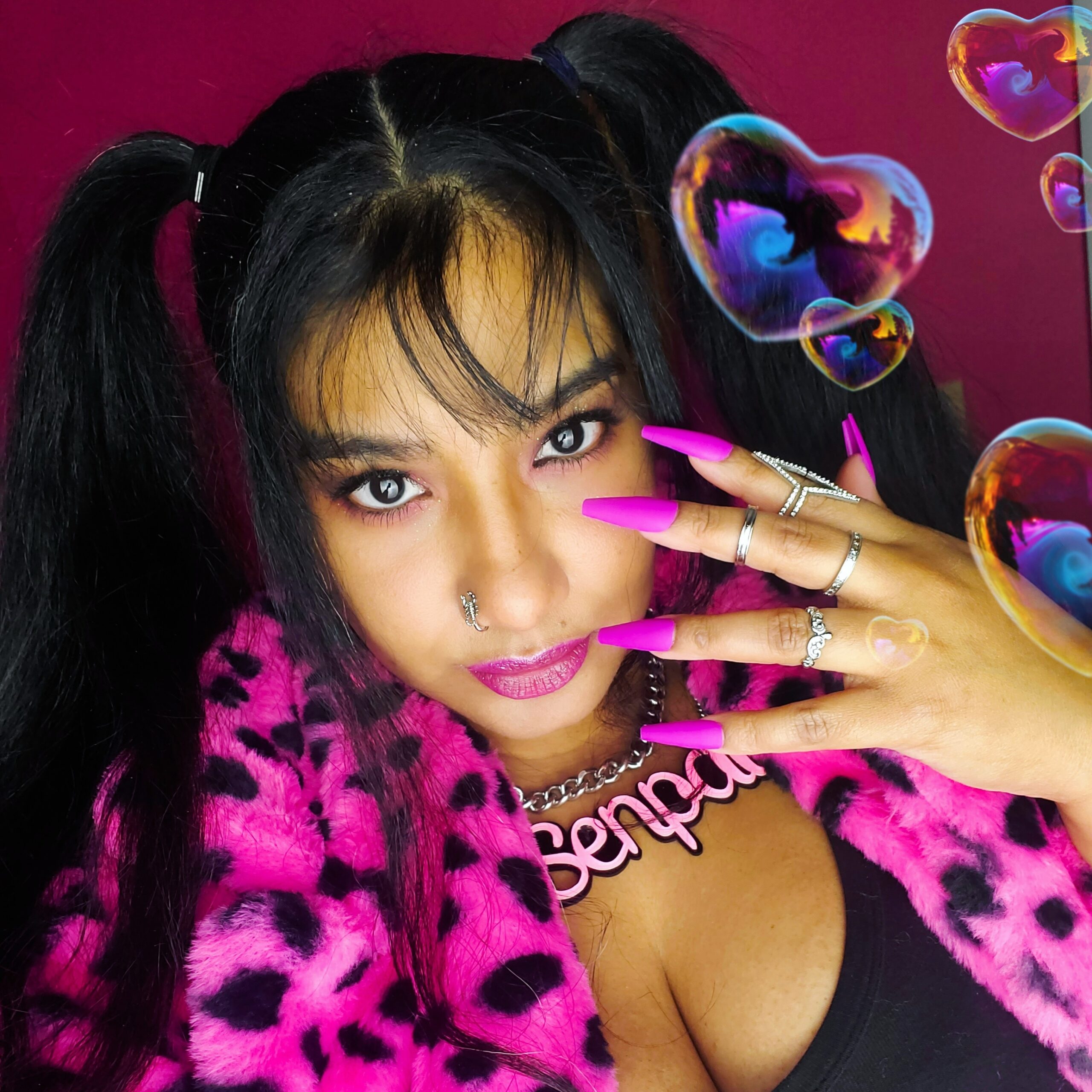 April Jay is a style and travel content creator who loves sewing, Buffy The Vampire Slayer and rocking out to One OK Rock.
Follow her on Twitter