YES! I have found one of the best Music Store in Korea.
It literally has every Kpop CD that's ever came out. They even have an extensive collection of Kdramas, so if your a Kdrama fanatic, this is your wonderland.
So check out the video below to see all of the wonderfulness that was inside "Music Korea." While watching you can scream if you want to 😉
UPDATE:
Where to find YG merchandise in Seoul
FAQ:
How much are the CD's?
There's no set price for Kpop CD's. Also as stated above it's in a tourist area as is most Kpop music stores so you must take that into account. When you get there just choose the one you want and if it's a price you're willing to pay then buy it. If you want a non hiked up price you must visit Hottracks inside of a Kyobo bookstore. Click the link above for more info.
Are they expensive?
How much are you willing to spend? But in my opinion no. Kpop CD's are a work of art so it worth it. Also if you're visiting Korea I'm pretty sure buying KPop CD's is number one on your list so….there you go!
Do they sell old school Kpop CD's (from a few years ago i.e. SNSD Gee, SS501, TVXQ.)
Pretty sure but it's not like I looked at absolutely everything in there so you'll have to cross your fingers when you go visit. Definitely the most extensive collection of TVXQ ever. Also major most groups/singers have their own section so you can browse their entire catalog.
Do they sell Kdramas?
Yes, a pretty large collection of popular dramas from the last 5 years or so. Please note that Kdrama box sets are quite expensive. Anywhere from $70 to $150 and up.
Do you get posters/free stuff with CD purchase?
Yes, if your CD comes with a poster you'll get it for free. If they CD has no poster or the posters are sold out they will give you a small post card sized photo or the star or let you choose your favorite artist. Also the posters aren't for individual sell.
Do they sell Jpop or Western Music?
They have a small collection of Jpop so I wouldn't suggest going there if you are looking to bulk up on Jpop. And they don't sell any Western CD.
Are there other Kpop stores around?
Yes Myeongdong Station has 2 but their the same exact price as Music Korea. (Because it's a tourist area.)
Music Korea is located on the 3rd Floor of the huge Nature Republic on the first corner of Myeongdong. Trust me you can't miss it. If you take the exit for the shopping area and start to walk down the street the Nature Republic will be on the left.
Directions:
Myeongdong Station Exit 4 (
Light Blue Line #4
). Walk up the stairs and turn to your left and stand there. Look up and you'll see a Nature Republic store with a huge photo of Jang Keun Suk. That is where Music Korea is. Go inside up to the 3rd floor and Bam.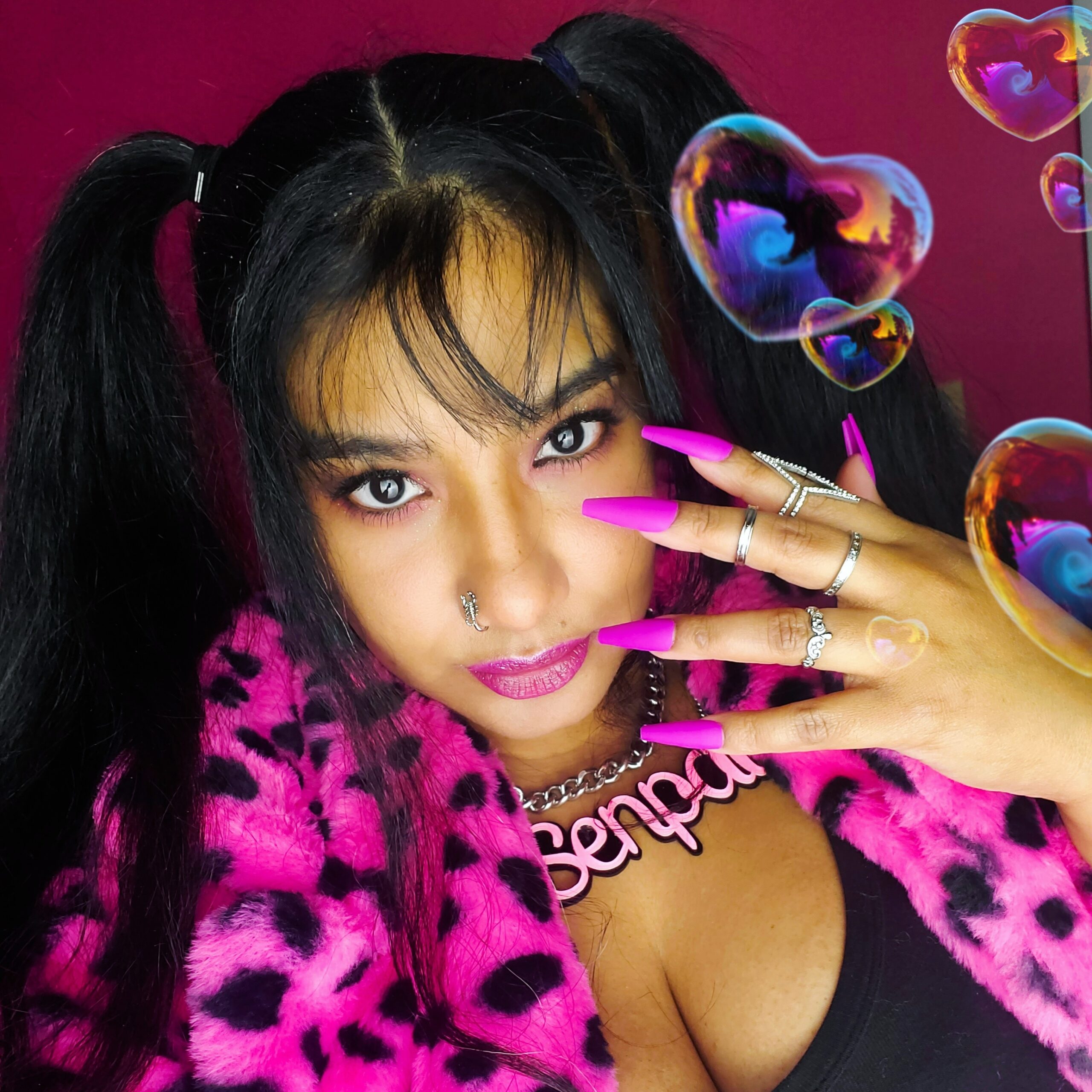 April Jay is a style and travel content creator who loves sewing, Buffy The Vampire Slayer and rocking out to One OK Rock.
Follow her on Twitter