Last weekend some friends and I traveled to Gwacheon National Science Museum at Seoul Grand Park Station to see the King Tut Exhibit. I will admit that Egypt was my love and passion years before Asia was. I even wanted to be an Egyptologist when I graduated by my mother didn't want me going over to Egypt because it was too far. But she got it back now because I moved to Korea, AN EVEN FURTHER DISTANCE! lol But thank God I didn't go to Egypt because of all the recent civil unrest there. God had a different plan for me and I'm happy He did!
Check out the video and a few pictures of the exhibit!
It wasn't the actual King Tut coffin. This was a touring exhibit depicting exact replicas of the it and items in the tomb. I do believe some of the items were actually from the tomb because they were behind glass cases.
The young girl in the far back of the picture was truly lovely. She came up to me and started conversating in English. Her English was perfect (she was only 10) and was so in tuned and intrigued by the exhibit. She almost made me tear up because she was so cute and amazing, I wish she were my student!!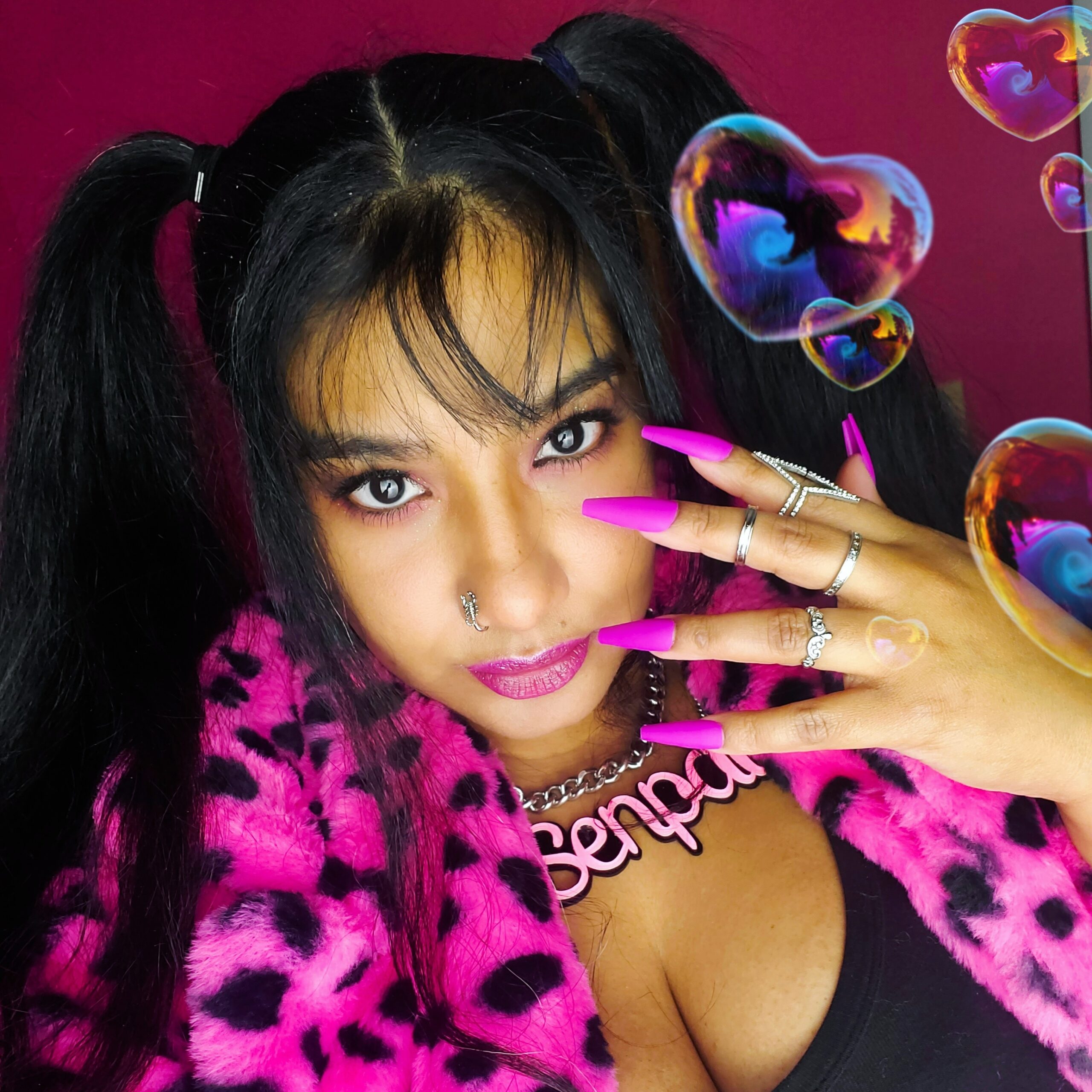 April Jay is a style and travel content creator who loves sewing, Buffy The Vampire Slayer and rocking out to One OK Rock.
Follow her on Twitter