So I was invited to go mountain climbing again with the director of my school. I said yes even though it was way earlier than I get up in the morning. Well plans changed, people were added, the weather changed and we ended up going to a coffee shop instead. But this coffee shop was like none other. It was literally a kind of shop where you have to "be in the know" to know about it. It was located on the top of a mountain along a way one unpaved road where there was no cell phone coverage. No one in their right mind would venture that far in the forest of a mountain unless they knew where they were going. And I'd have to say it was worth the trip! The older man handmade coffee himself and it was quite amazing I'd have to say. The coffee was sweet but bitter and had a great aroma. Totally something you could ONLY get in the country made my an old guy. I went with my school's director and another teacher. We had a wonderful time! Check out the pictures and let me know what you think!
A mangy dog.
The mask is a traditional Korean Mask used in plays.
Inside the shop.
The owner who used to be some rich business man who decided to move to the country and open an isolate coffee shop right next to his house!
Precisely hand making the coffee.
Teas brewing.
These weird naked statues he had everywhere. Awkward!
His cute cats. That ran away from us.
Come here kitty kitty.
A perfect persimmon fruit and a pumpkin Dunkin Donut.
I don't know why I stood it up like it was modeling.
The perfect hand made coffee I drank in 10 seconds.
So apparently you eat these after you freeze them for a few months and then peal and eat like sherbet.
Before we knew it the wine had came out the cellar. lol
A cool vinyl Korean record case.
Another weird sexual painting. I like if though!
It's hilarious how she kept a straight face taking this picture even though she was tipsy as heck and drank both of those wine cups in the picture below. lolz
A flying fish.
Until Next Time! I wonder what adventures are in store for me next week!
Would you all visit this shop? Let me know in the comments section!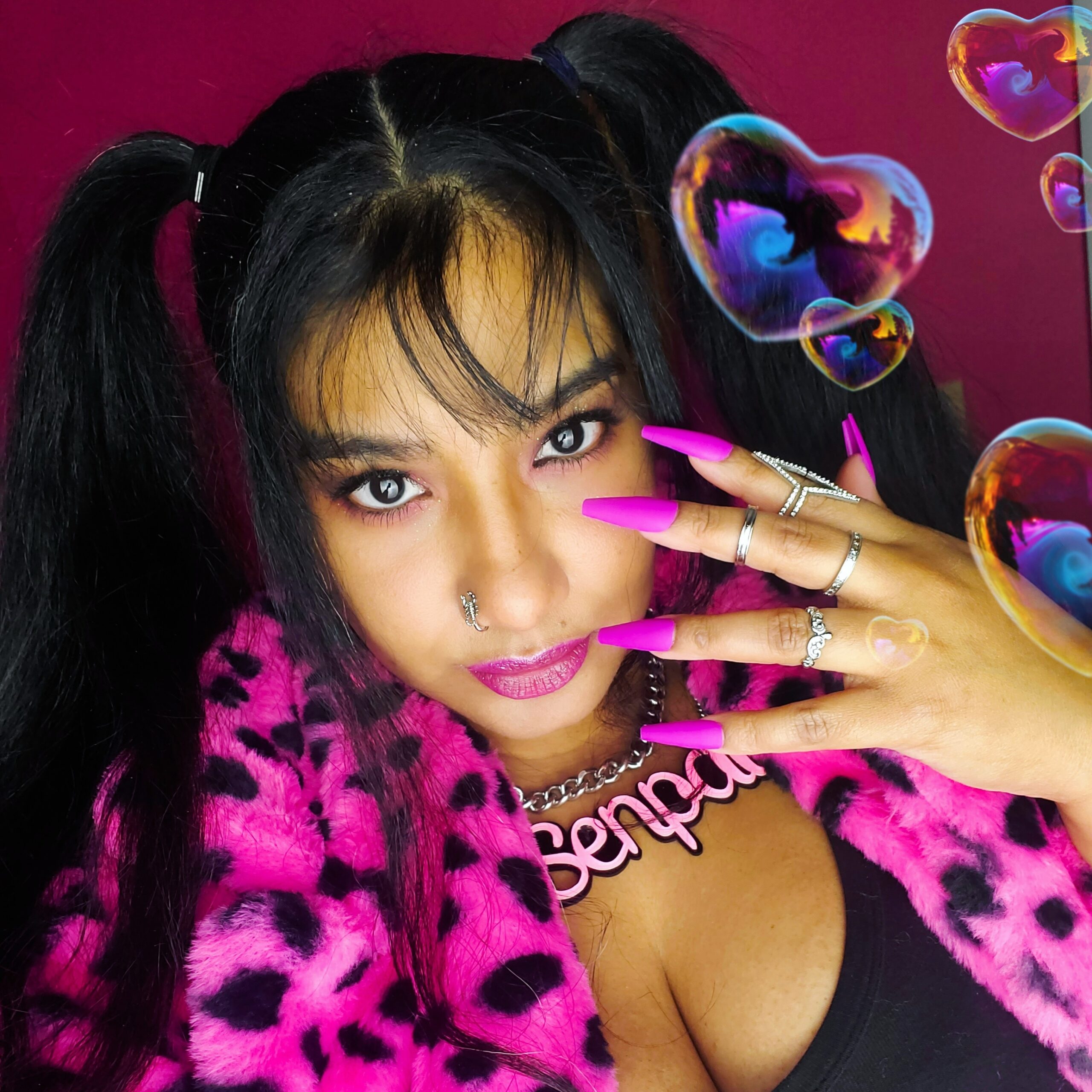 April Jay is a style and travel content creator who loves sewing, Buffy The Vampire Slayer and rocking out to One OK Rock.
Follow her on Twitter