With the limitless choices of anime out there's no way not to have a plethora of baes. Either old school or new school characters – they all get added to your list. So let's dive into my top 5 and made sure to share yours in the comments!
*post contains affiliate links
Top 5 Anime Bae's
5. The Medicine Seller
Mononoke: The Medicine Seller
Weird choice but I love his magical abilities and mysteriousness. Take me now.
4. Light Yagami
– Death Note
I KNOW I'll get flack for this one but I'm a Light girl. Go ahead and stone me!!!!!!
3. Kaname Kuran
– Vampire Knight
Yes hes Yuki's ancestor but he's not related to me so we're free game.
2. Howl
– Howl's Moving Castle
My 2nd husbando!!! Oh I love him, I love him, I love him. And Ryûnosuke
Kamiki who plays Sojiro Seto in the live action Kenshin voiced Markl. I
like him because he looks like Taemin's twin. 😀
1. Himura Kenshin
– Rurouni Kenshin
My #1 guy. I will sing the praises of the Battosai from here to the ends of earth .All he wants to do is live in peace but folks want to always create drama in his life.
Who's your anime bae? Let me know in the comments!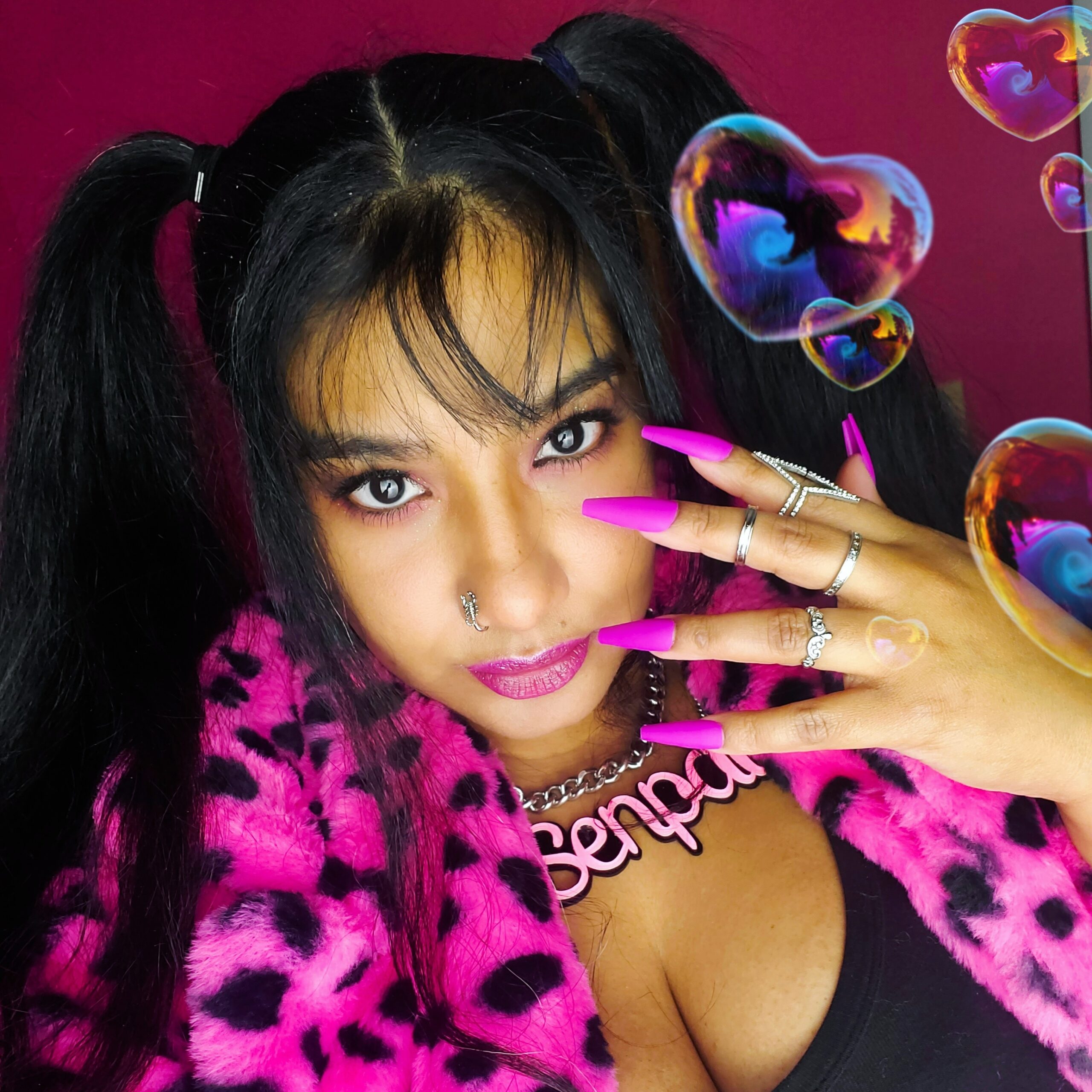 April Jay is a style and travel content creator who loves sewing, Buffy The Vampire Slayer and rocking out to One OK Rock.
Follow her on Twitter