*Follow me on Instagram, Twitter or Facebook*
My love of face sheet masks started 10 years ago when I first moved to South Korea. It was also my first introduction to the wonders of K-Beauty! From toners, serums, foil masks and more – it was like a infinite universe of awesome innovative products to experience. Fast forward now to 2021 where my love and knowledge of K-Beauty is at level Daebak – I bring you my top 6 reasons why I love face sheet masks.
*This post contains affiliate links.
1. They're inexpensive
As cheap as $1 and usually never over $10!
A few of my favorites are Collagen Impact and the Proatin Mask from Mediheal.
2. Easily Accessible
Nowadays they're sold at fast fashion retailers, big box retailers or local Asian marts all over the US. No more waiting months for your order to come!
3. Endless varieties
Chrysanthemum, Hello Kitty, broccoli, hand and foot masks – you name it. There are so many to try!
4. Easy to use
Just unfold and apply! Wait 20 mins and throw it away. Cant get much easier than that.
5. Hydrates the skin all day
After you take it off you don't need anything else. Of course if you have time you can add toner but overall one sheet and you're good for the day.
6. Perfect to do alone or with friends
The 8 Step Travel Jelly Mask is great after a nice hot shower or for a small party with your bff.
Are you a fan of face sheet masks?
Let me know your favorites in the comments!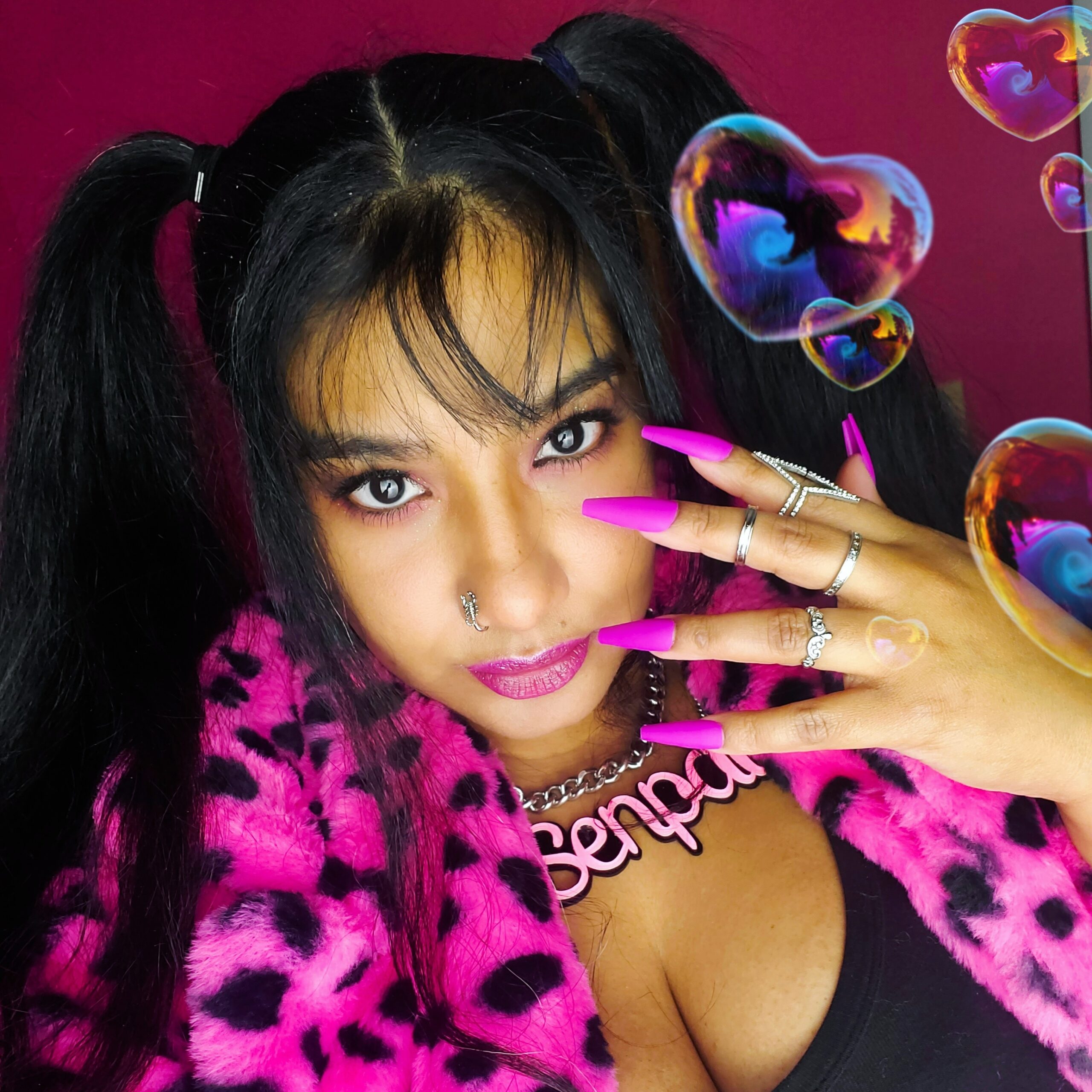 April Jay is a style and travel content creator who loves sewing, Buffy The Vampire Slayer and rocking out to One OK Rock.
Follow her on Twitter