For
years Hollywood has been the leader in the way of the cinematic
world. Truth be told, from just about every aspect of all things
arts and entertainment, Hollywood has always been the go to
(historically speaking)….the gold standard by which every other
entertainment market around the world sets itself against. However,
I must admit that even as I say that, I think Hollywood has "fallen
off" a bit lately. With the re-vamping (*or
re-hashing as some would say*) of many of its
most popular movie franchises from the not-too-distant past, I was
inspired…if you
will…to turn my mind's eye to some of Hollywood's most popular
leading men. I would say Hollywood could do with a fresh take on
some of its age old ideas and become even more diverse. Sooo
the daydream began……I thought…."if Hollywood came a'calling
in Korea, what Korean male lovelies would they choose for the most
popular categories for male leads on film…these are my thoughts.
Hey Hollywood…..you might want to take notes?!
l-r:
Hugh Jackman, Henry Cavill, Liev Schreiber
l-r:
Won Bin, Song Jae Rim, T.O.P.
The
strong silent type may be a man of a few words, but his eyes will
tell you everything you need to know. However, when he does speak,
he's "E.F. Hutton" in full effect. Mysteriously, sexy…..this
one will have you waiting with bated breath.
The
Smooth Operator:
l-r:
Pierce Brosnan, George Clooney, Idris Elba
l-r:
Hyun Bin, Lee Byung Hun, Joo Sang Wook
The
smooth operator not only makes the ladies swoon by his mere presence
when he walks in the room, but he can even make the toughest of the
tough guys do a double take as well….and that's without
breaking a sweat. He's knows he's "deadly" and makes
absolutely no excuses for the "devastation" that lays in his
wake.
l-r:
Eddie Murphy, Jack Black, Marlon Wayans
l-r:
Lee Kwang Soo, Jo Hee Bong
The
class clown takes no prisoners when it comes to tickling your funny
bone. He has a way of bringing out the kid in all of us. He reminds
us to not take ourselves too seriously, as life is way too short for
that. The comedy of the class clown can be silly or saucy but either
way, he'll make your day a tad bit lighter and your heart a tad bit
warmer.
Last,
but most certainly not the least…..not the least by a long shot, we
have the most important category of all the leading men
l-r:
Denzel Washington, Will Smith, Chris Pine
l-r:
Rain, Gong Yoo, Lee Seung Gi
The
Jack-of-all-trades is the leading man that can do it all…and
very
well
I might add. Everything he touches
turns to gold. Be it drama, comedy (romantic and the like), action
adventure or sci-fi, this leading man specializes in each equally.
He's class, he's elegance, he's hip, he's cool, he's a
jokester, he's a guy's guy and he's a ladies' man smoother
than silk and he's quite simply Hot-ta-death! This leading man is

Swag
personified.
Although
the genres of "the leading man" haven't changed much through
the decades, the visual representation is slowly changing its form
however. If the Hollywood establishment had its way, the visual of
the leading man would have remained "one note" forever and a day.
It would seem though that the status quo has now turned towards
people of color as of late, yet there is still a long, long way to
go. Dare I say, if Hollywood were to turn its eye toward its Korean
counterparts showcased here, no doubt they would turn the town on its
ear. After watching these Korean stars in just about every
entertainment medium Korea has to offer, I can say with absolute
certainty that Hollywood would be lucky to have their screens (big
and small) graced with the talented presence of these lovely
hard-working men. With the awesomeness that is Lee Byung Hun and
Rain taking up the charge in Hollywood, I'd say the future of the
Korean leading man is indeed bright….so bright you just may have to
keep your Ray-Bans handy.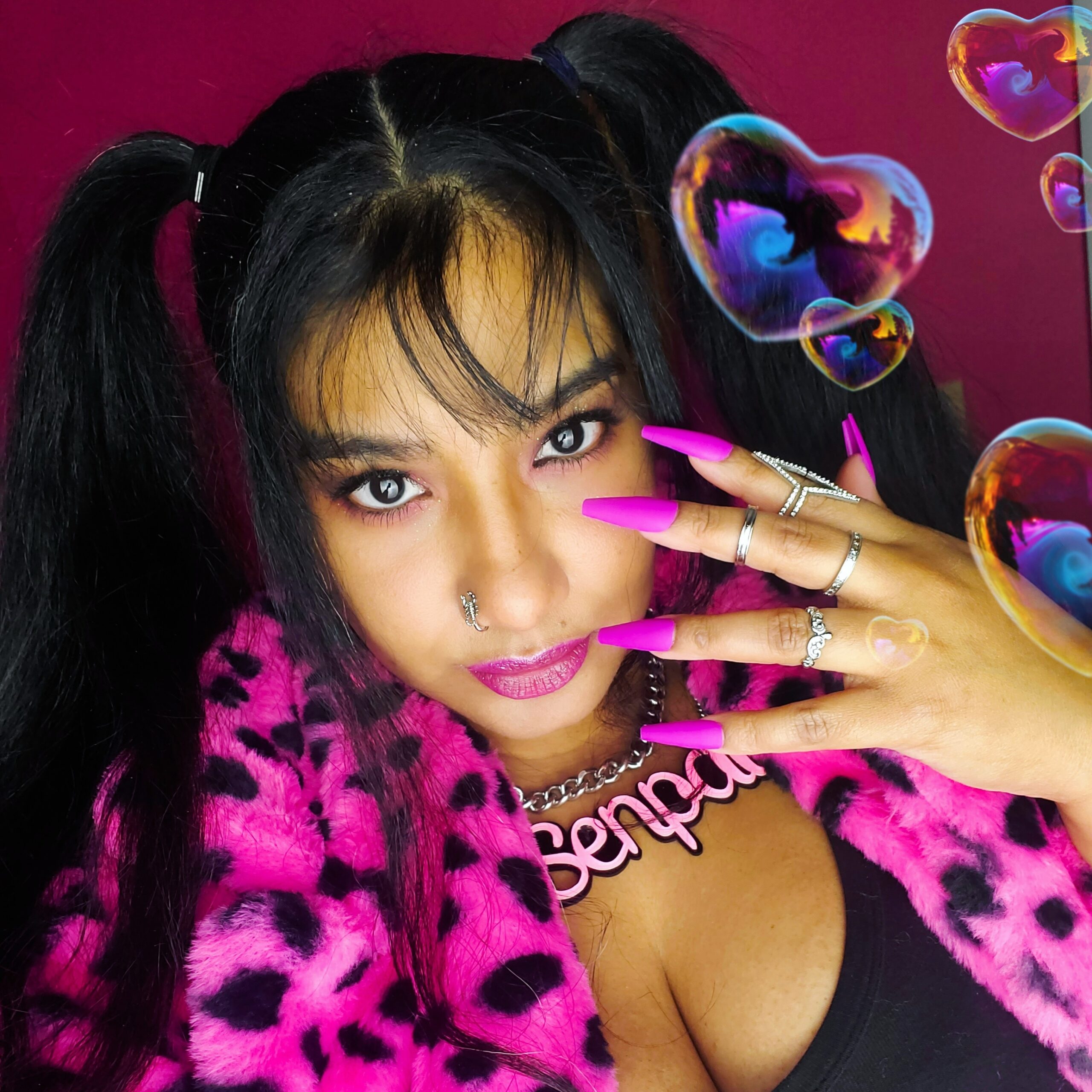 April Jay is a style and travel content creator who loves sewing, Buffy The Vampire Slayer and rocking out to One OK Rock.
Follow her on Twitter