The Mnet Asian Music Awards kicked off with a bang with wild performances and fans galore in Hong Kong!
Let's go through the best and worst styles of the night from our favorite stars.
Winner
Sans BeetleJuice in the middle, I loved their look. Very sleek and stylish.
Girls Day
Other than Hyeri, their look is trendy, sexy and weather appropriate. And their shoes are CUTE!
Infinite
I like that each member individualized their outfit.
Yoong Jong Sin, Kwak Jin Eon and Kim Feel
EXO
ChopStick Brothers
Kim Ji Hoon and Oh Yeon Seo
Gao Zi Qi and Chae Lim
Kang Sora
Sora's dress was only $40 from H&M! Cute, though basic, she looks great in it nonetheless. Ballin on a budget!
Kwon Sang Woo
Yoo In Ah
I would like it if In Ah stepped out her comfort zone more in the style department. I think she'd have more fun doing so.
Kim Bo Young
Girly and sophisticated!
_____
Worst Dressed
Block B
Everything is wrong here. PO parodying TOP, the Juun. J sweater gone wrong and a circus fun house all wrapped into one group.
AOA
This would be okay if they were performing on Inkigayo, but at an awards ceremony no. But I'll give them the benefit of the doubt because they did perform at the pre-show so maybe they just wore what they were performing in.
Sistar and Jungiggo
For me, Sistar always gets it wrong. I feel each should showcase their individual style instead of one group look. The white dresses wash out all the members except Hyolyn. This shade of white looks great on her because it shows beautifully against her bronze skin. A different shade of white or ivory would match the other members skin tone better. Something more on the path of what Girls Day wore. Their white was starch white and more trendy. These dresses look like they belong in a scene from
Black Swan
along with possibly being from a summer collection. No, No and No!
G-Dragon and Taeyang
GD's usually my boy in the style department but this was a bust for me. The brown tie adds nothing along with an ugly pair of snake skin boots. In regards to Taeyang, this is more in line of his everyday red carpet look. Moto jacket and jeans. I actually dislike the design on the jacket along with the printed button up and brown belt. I would have liked a balance between dressy and casual.
IU
A typical look from IU along with the color washing her out.
Lee Dong Wook
What the hell?
Mike He
This would have been great if the suit fit his shape. The jacket is too short and the pants are too long. This is something his stylist should have altered!
Tiffany of SNSD
Very boring and expected!
___
Do you agree? Who is your best and worst dressed of the night? Let me know in the comments!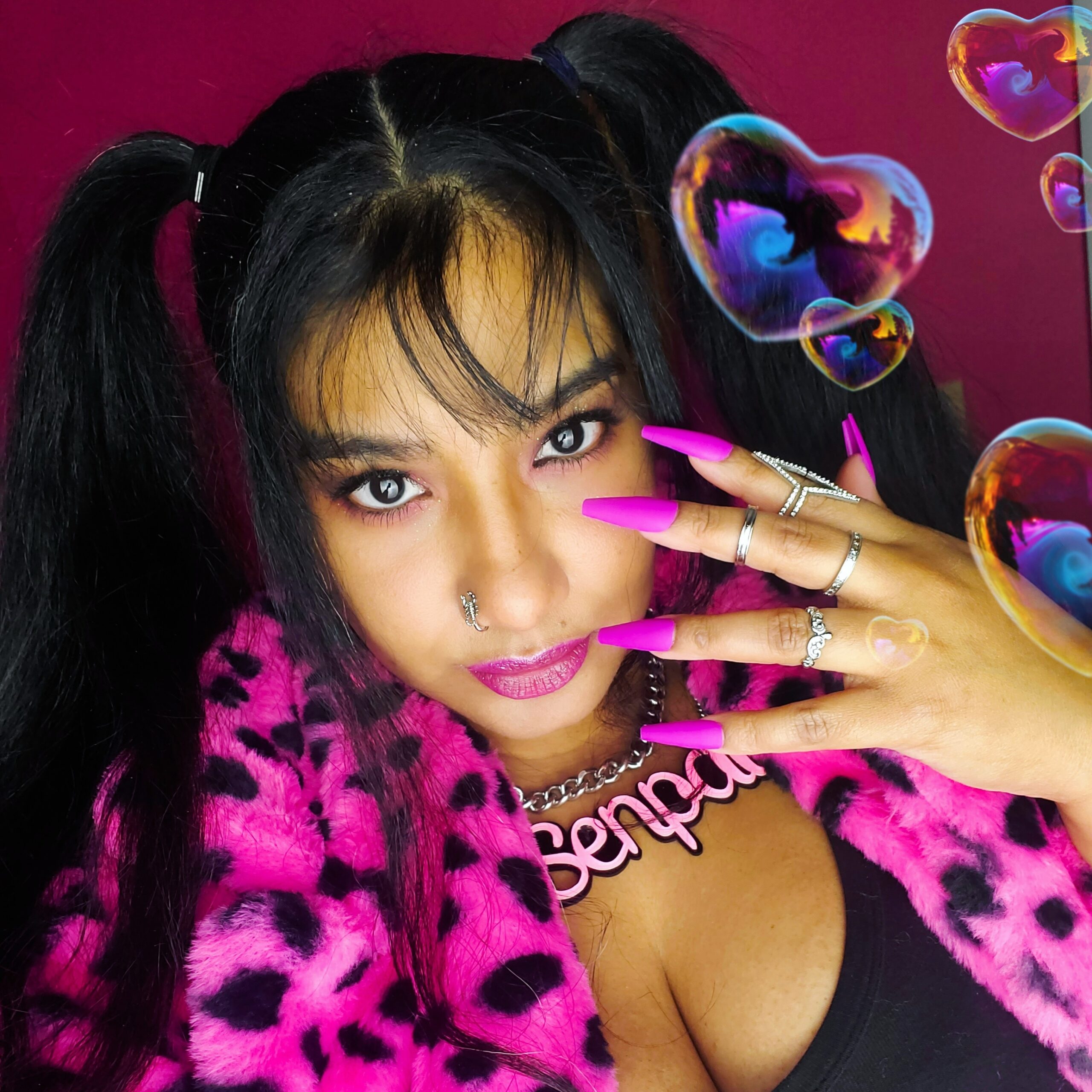 April Jay is a style and travel content creator who loves sewing, Buffy The Vampire Slayer and rocking out to One OK Rock.
Follow her on Twitter