We can't always wear exactly what the KDrama
stars wear but we can sure enough get close to it! Check this video out to find how to choose coats according to your body type. This will get you on the ball to styling like Hyeri in her newest drama!
And catch the previous episode below!
Catch me every Thursday on DramaFever for KDrama Dress For Less!
And remember to check out the latest KDrama's only at DramaFever.com.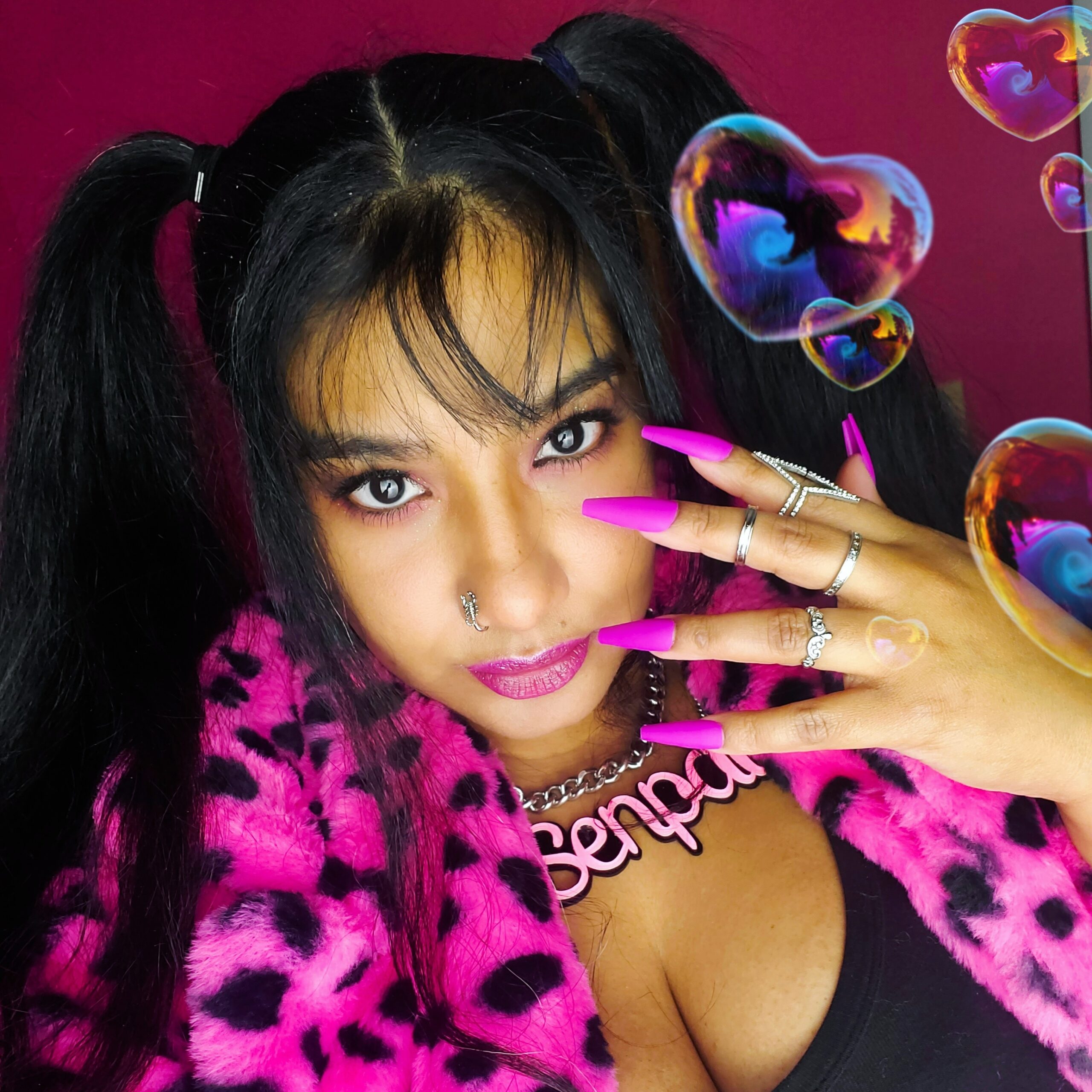 April Jay is a style and travel content creator who loves sewing, Buffy The Vampire Slayer and rocking out to One OK Rock.
Follow her on Twitter