The new year is finally among and of course we must make some resolutions! This year I'm only making 3 since I know I like to drop and forget about things so I though 3 things were short and sweet. Below are resolutions I'm making in Kpop with #1 being the most important for the new year.
Let's BEGIN!

3. Pay attention to more actors (and actresses.)
It takes more time to get info and updates about them than Kpop idols but I will put forth and effort. I only keep up with Lee Minho but I want try and discover more. Like Ji Chang Wook from Empress Ki. Oh what a FINE man. And I'm so happy I found out about Ha Ji Won! She's an incredible actress and seems to have a great personality. AND if you're not watching Empress Ki right now YOU are missing out!
2. Get into KHip Hop.
Since I don't listen to rap or hip hop (at least recent hip hop/rap songs) anymore it's pretty obvious why I wouldn't listen to KHip Hop but this year has changed my stance. Dynamic Duo, Dok2, among others have made me want to know more about them. Now of course I rock with Bizzy, Tiger and Tasha since they are Khip Hop royalty but I should further my liking. So I would like to thank San E for his performance at the SBS Gayo Daejun 2013 that woke me up. Dressing as VIXX with colored contacts, holding a barbie doll and throwing Kpop idols names all around the song captivated and made me want to know more about him. Apparently, as I've been told, he's been "locked up in the JYP basement but has now been set free." And free I'm thankful for. KHip Hop here I come!
1. Listen to more Kpop girl singers and groups
I'll admit with no shame that I have a bias toward male singers AND there's nothing wrong with that. 😀 BUT I do think I should give Kpop girl singers and groups a chance. They work just as hard but get 1/4th the attention as male idols and groups (except for 2NE1 and SNSD.) I've got over 30 Kpop CD's and the only female albums I have are 2NE1 (including DVD's), Miss A and Tiny G. I don't have a Brown Eyed Girls or Seo In Young album but I rock them on a daily. I also listen to a little Rania, Kara, Sunny Hill, Lee Hyori and 9 Muses but overall I know little to nothing about Korean girl singers or groups. And I've actually seen a lot of girl groups perform live when I was in Korea but never looked them up further.:(
Below are the girl singers and/or groups I will research and become acquainted with throughout the year (I'll even dabble into some 1st generation groups.)
9 Muses
Son Dambi
Spica
Rania
A Pink
After School
SES
Younha
Fin.k.l
4Minute
AOA
F(x)
Hello Venus
Girls Day
Fiestar
Sistar
Davinchi
Every 2 weeks I will devote to a different group and will update you all on this resolution! I'm sure I'll fall in love with some groups and find some amazing songs. If you all have any groups or song suggestions write it in the comments and let me know!
What's your Kpop resolution for 2014?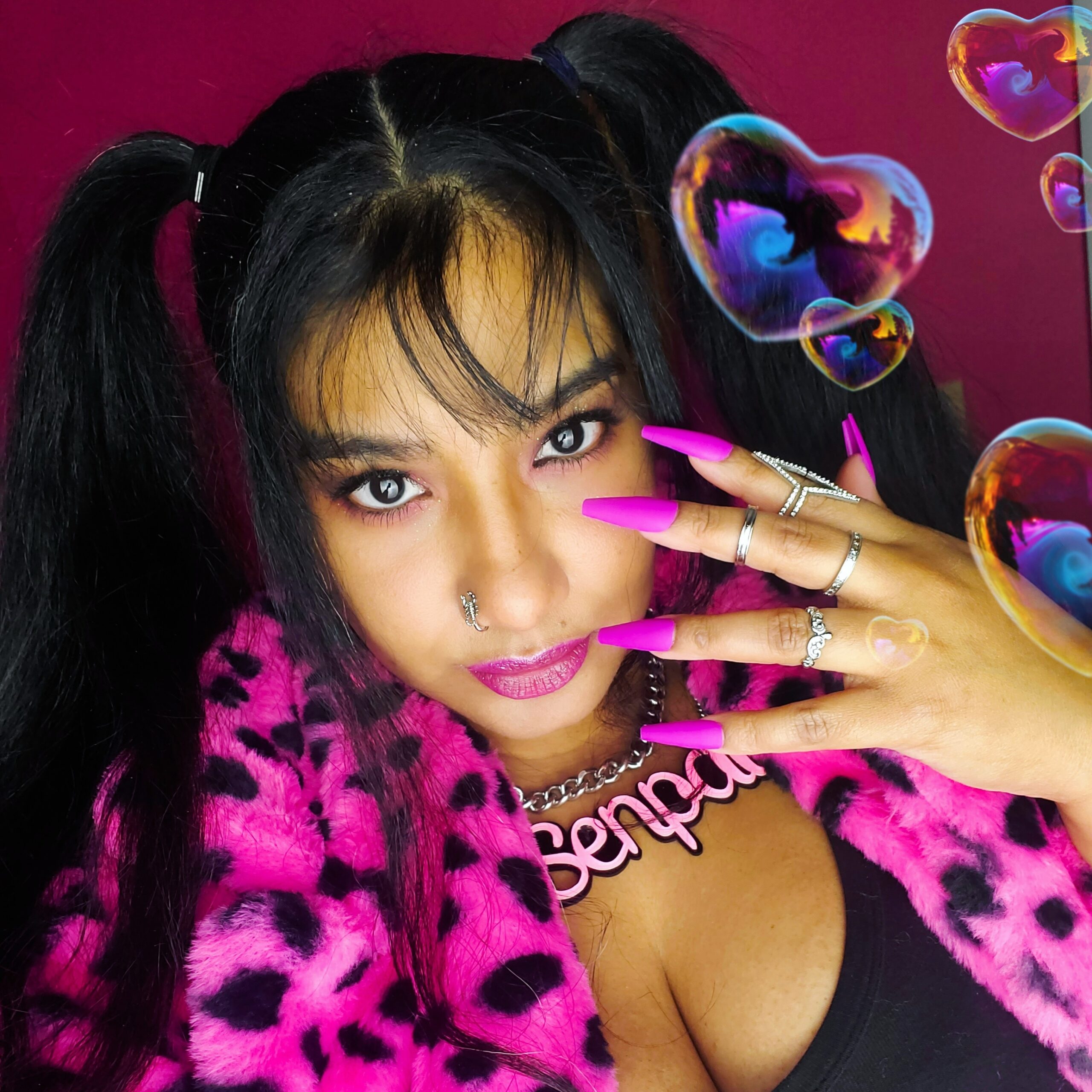 April Jay is a style and travel content creator who loves sewing, Buffy The Vampire Slayer and rocking out to One OK Rock.
Follow her on Twitter