This particular Kpop Tag came in 6 sections but I'll only be doing Section 2 "Versus Round," Section 4 "How devoted are you" and Section 6 "Least Favorites." You can check out
Pandaxwolf
on Tumblr for the entire tag list.
SNSD or After School?
I SNSD.
f(x) or T-ara? Can I say neither? No? Okay…f(x).
Big Bang or 2AM? Big Bang.
Dalmatian or TRAX? Dalmatian
CN Blue or SM The Ballad? SM The ballad.
Super Junior or B2ST? Super Junior
Jonghyun or Key? Jonghyun
Yoseob or Dongwoon? Yoseob
Kikwang or Hyunseung? Hyunseung DEFINITELY
CL or Minzy? Both but nowadays I'm leaning more Minzy.
Dara or Bom? Both are adorable but I think I'd choose Bom.
Jessica or Tiffany?
Tiffany
Sooyoung or Sunny? Sooyoung
Yonghwa or Jonghyun? Who?
Siwon or Heechul? Heechul…maybe
Yesung or Donghae? Donghae
Leeteuk or Kyuhyun? I don't know.
***HOW DEVOTED ARE YOU?***


Do you have any Kpop posters? Yes, many.
Do you have any of the actual CDs?
Yes including quite an extensive YG artist collection.
If you've bought any Kpop songs on iTunes, how many have you bought?
I don't buy Itunes but I did just purchase Taeyang's "Ringa Linga" single to support him (which was my first Apple purchase.) Usually I…eh hum….YouTube to mp3 my ish. But I've spent so much dang money on Kpop concerts, merchandise, CD's, 3D movies and ish they BET NOT say NOTHIN!
Have you ever covered a Kpop song or dance? Have you posted your cover online?
Yea a few singing covers and contests.
Have you ever participated in a Kpop flash mob?
Not really but I did participate in doing the Gangnam Style dance with 800,000 Koreans at
Psy's SeoulTube
live streaming concert.
Have you ever talked to a Kpop artist in person?
Yes, VIXX at a
fan signing
. Really great guys.
Do you have anything signed by a Kpop artist? Yes, a VIXX CD and a Tiny G one on the way.
Do you check allkpop or another Kpop news website daily or on a regular basis? Sure.
Do you have a Kpop tumblr? If not, do you look at other peoples' Kpop tumblrs?
I have one for my blog but I need to get better at checking it regular. I gotta get better. But yes I do check many Kpop tumblrs. The Gifs are so funny.
***LEAST FAVORITES***


Least favorite group & least favorite member?
SNSD, not because I think they're bad, they're just not my cup of tea. Instead of least favorite I'll just say Hyohyun is the only one I like. And A Pink is a no.
Least favorite guy group & least favorite member?
B2ST & BAP. B2ST in cool, it's really Kikwang I have a problem with. He's done to many insensitive ignorant things that there's no way I could like him. And I think the leader guy doesn't have any facial expressions. I also don't care for BAP because I feel everything they do is way overboard and doesn't have a purpose or point. I do think they're talented (I loved their debut) but really Bang or Zelo are the only ones that stick out and I'd prefer them as soloist or in their duo unit.
Least favorite girl group & least favorite member?
Didn't I answer this already?
Least favorite member of your favorite group?
Seungri…..sorry.
Least favorite song?
Secret – Poison & Twinkle – TTS
Worst-looking?
I wouldn't judge anyone like that.
Who would you never want as an older brother?
Who would you never want as an older sister?
Suzy or Min of Miss a. Min would be teaching me how to twerk and Suzy wouldn't care about me.
Least favorite solo artist?
Least favorite music video?
Secret – Poison
Least favorite dance?
The crotch dance from Secrets Poison video.
Least favorite costumes/outfits?
Those costumes in DBSK's Hug video.
I don't own any of the photos used. Credit goes to their owners.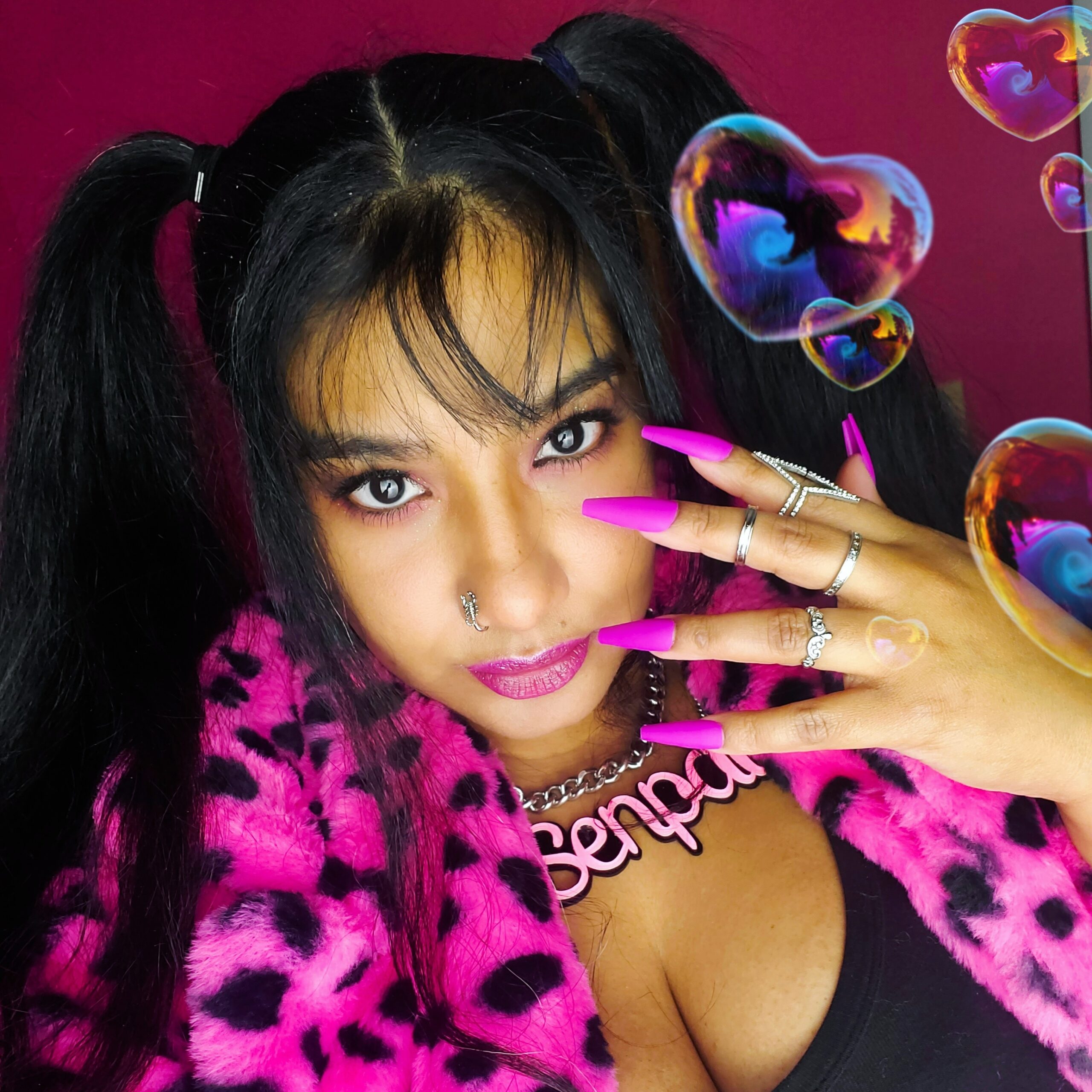 April Jay is a style and travel content creator who loves sewing, Buffy The Vampire Slayer and rocking out to One OK Rock.
Follow her on Twitter