I'M ALMOST IN TEARS RIGHT NOW! Whoa. This has to be the most epic collaboration since milk and cookies or P.Diddy and Biggie Smalls. I mean SERIOUSLY.
These shoes scream
"BUY ME APRIL, NOW!"
This IS MY STYLE, PERIOD. Someone could ask "What is April like? What's her personality"? All you would have to do is show them this…
And all their questions would be answered!
Before I dive into this, for the people who haven't heard of Black Milk or Jeffery Campbell click on these links to check out how amazing the brands are and where to order. This new limited collection is now available for pre-order and more styles will be revealed soon. Click on the links under each picture to go directly to each shoes order page.

Without furthur ado BLACK MILK X JEFFERY CAMPBELL!!!!!!!!!!!!!
If anyone buys a pair send me the photo or a link so I can see you styling and profiling in them!
Photo Credit: http://www.solestruck.com/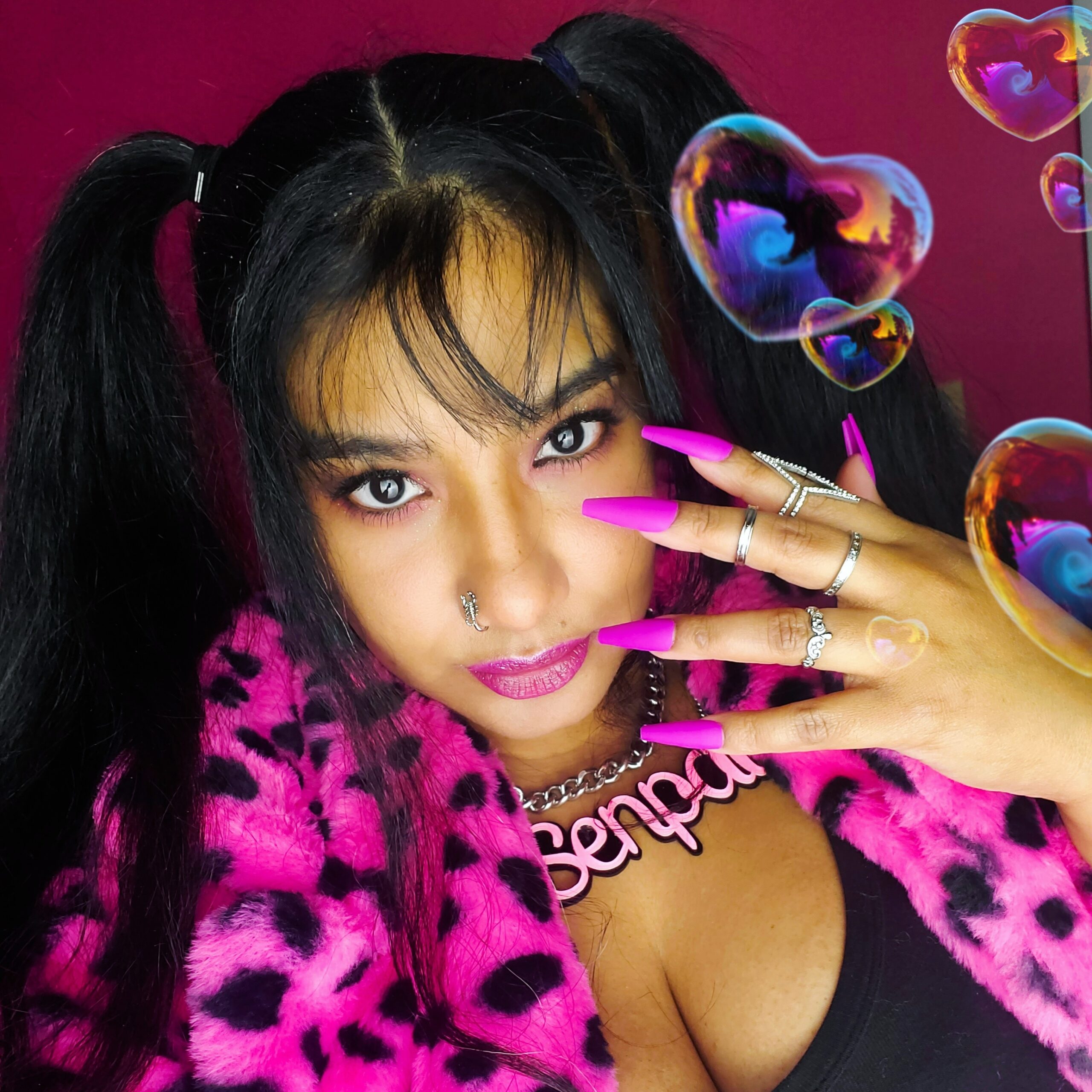 April Jay is a style and travel content creator who loves sewing, Buffy The Vampire Slayer and rocking out to One OK Rock.
Follow her on Twitter