Last weekend I was able to attend the beautiful show "
Das Musical: Elisabeth
" featuring many of Korea's most famous singers and actors. The most notable for me being Xiah Junsu of JYJ/DBSK. Hearing Junsu's raspy smooth vocals LIVE is a feeling I will never forget. It's so soulful and passionate while at the same time being fierce and electrifying. I will say his voice did seem a lil strained at some parts which is to be expected. The play has being going on since December AND Junsu has been with DBSK since 2004. That means ol' boy's been using those pipes for a LONG time. Nonetheless I enjoyed it very much. If felt as if he were giving us his all, even if it meant pushing his cords to the max. It's pretty difficult to see JYJ perform now-a-days as everyone know the situation they are in, so watching one member elude one of his many talents was touching and I felt honored.

The entire cast had heavenly voices. That night Kim Sun Young played Elisabeth. Her charming voice was amazing to hear. I was also taken aback by Park Eun Tae's voice who plays "Lucheni." I'd never heard of either performers before, so it was delightful to experience them this way.
"Elisabeth" is originally a European play that has been redone in many countries, It's actually based off of a real life woman named Elisabeth von Wittelsback who lived from 1837-1898. The story chronicles her life in the Austria royal family with added fictional characters such as "Death" played by Kim Junsu.
Though the entire show was in Korean with NO English subtitles or English translation anywhere, I teared up a few times. I had never been to a musical before and even though I didn't know per word what they were saying, I could feel it. I saw and understood the progression of the characters. How Death started out appealing and sexy but soon showed his real evil side when taking the life of Rudolf with an actual "kiss of death." That was the strongest scene yet. A character named "Rudolf" was committing suicide and to seal the deal "Death" was right there to actually give "the kiss of death." We hear that idiom a lot but never has it been personifed like this. It made actual death more powerful and real. Danger always seems fun and alluring to us even though it is harmful. Though Junsu's character "Death" was evil, he still was appealing and we all wanted him to come out more, to keep stalking and bothering Elisabeth. It was intriguing and sexy to watch. Having Junsu play such an alluring character made it come to life.
I tried reading the synopsis in the musical book I purchased before the show started, but it was VERY confusing. It seemed they did a DIRECT translation from the Korean translation, translated from the original Austrian synopsis! Which ended up being really jacked up. If they needed a quick well written English translation, heck they should of just called me! They wouldn't of even had to pay me. All I would of asked for would be to meet Junsu for "a few a minutes" and get an autograph, and ask more questions…..and end up staying longer…..until they pulled me out. Lol.
So please enjoy the pictures below. I want to share my experiences with you all so you can feel as if your there too. 🙂
Junsu at the end of the show bowing.
Pictures of inside the $10 musical book!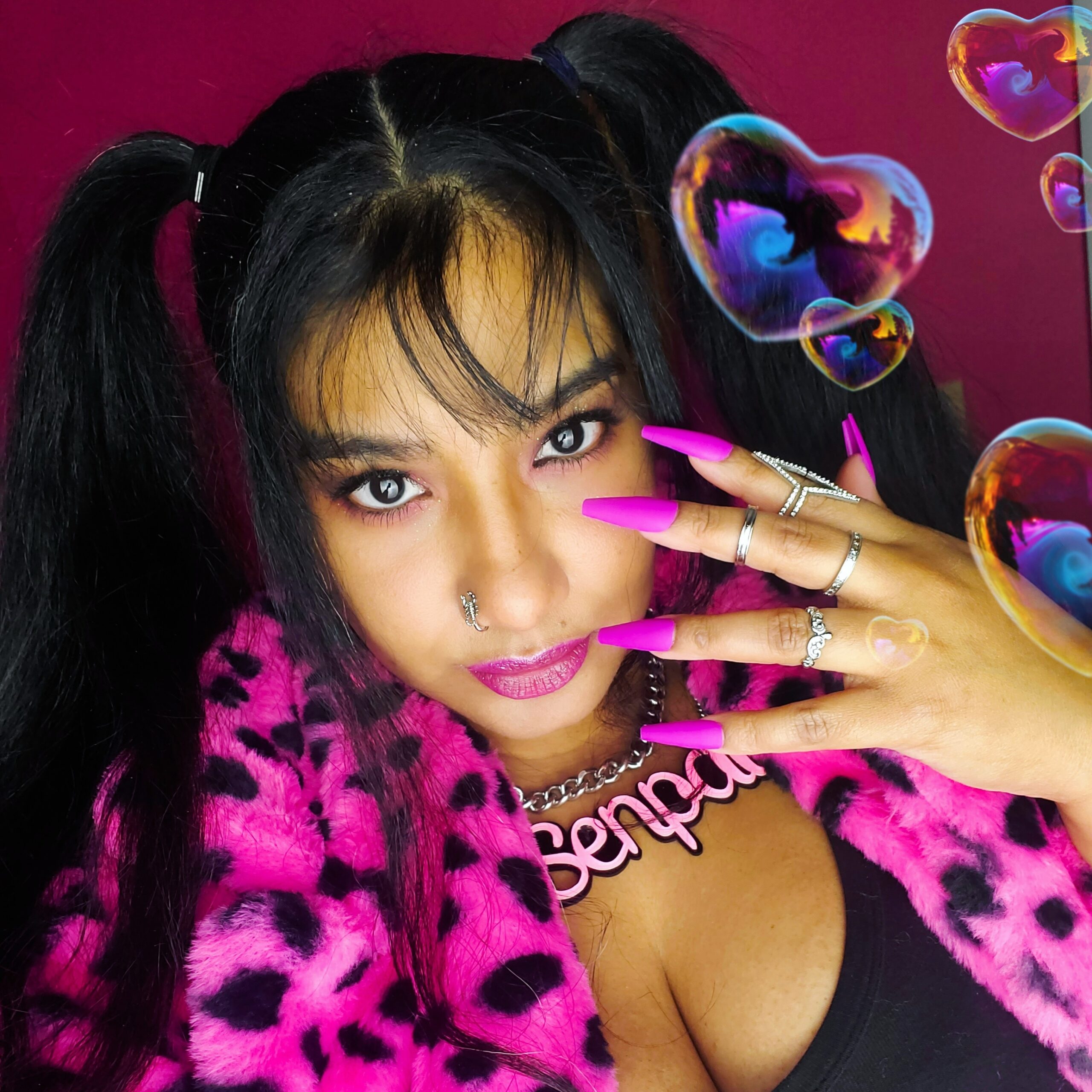 April Jay is a style and travel content creator who loves sewing, Buffy The Vampire Slayer and rocking out to One OK Rock.
Follow her on Twitter