We visited a KFC in Korea which was VERY different than what we were used to. They didn't sell ANY MASH POTATOES, MACARONI AND CHEESE OR GREEN BEANS! I thought I was going to DIE!
The burger had a hash brown with cheese on it.
We also visited a pictures shop in Sinchon where you can dress up and take really cute pictures AND decorate them.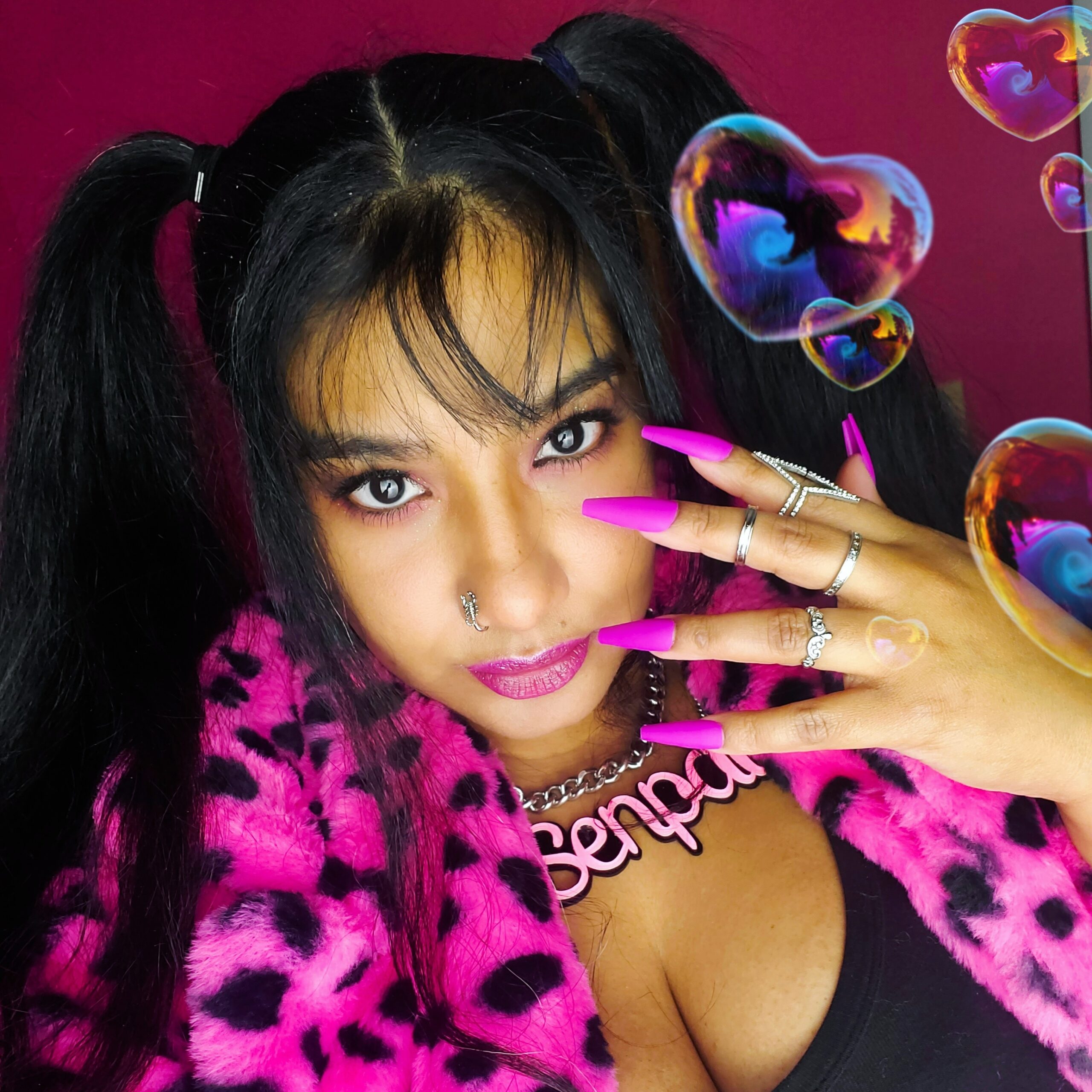 April Jay is a style and travel content creator who loves sewing, Buffy The Vampire Slayer and rocking out to One OK Rock.
Follow her on Twitter