Rookie group B.A.P.(Best Absolute Perfect) is a force to be reckoned with. They debuted last week and have a fan base the size of veteran bands. Their choreography is tight and fierce, the songs are strong and catchy, the All Blond Hair concept is genius, I can just keep going on about these boys!

I started to like maknae rapper Zelo and leader Bang's duo promo effort titled "Never Give Up" that came out before the entire group debuted. I fell in love with them at first site.
TS Entertainment is their company who gets little to no recognition in the Kpop world. It's always SM, JYP, YG and sometimes CUBE. Rightfully so, but I feel all companies should get publicity because they all produce amazing artists we love, cherish, and who opened us up to Kpop. TS Entertainment really put a lot of thought into the concept of this group. Because of their great strategy the group had hype and a following before they even debuted. Their first CD is actually on sale at ITUNES which is very rare when it comes to KPop. I can't even get Rain's stuff on ITUNES, so this shows TS ENT knew what kind of force they wanted to create.
I do not know any other members name other than cutie Zelo (who I am 9 years older than!) and leader Bang but I'm sure I'll catch on quickly.
I will be eagerly waiting for what they have in store next!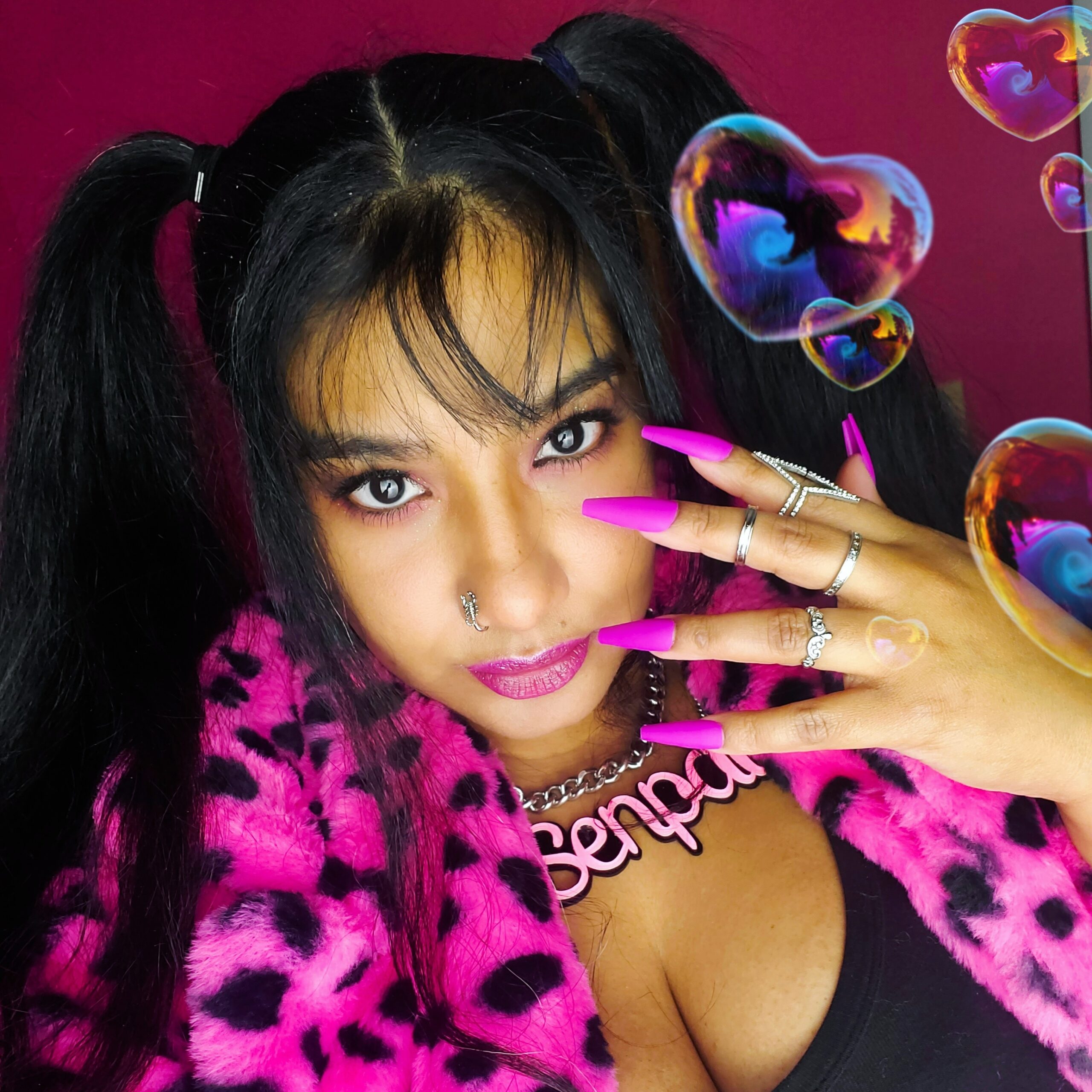 April Jay is a style and travel content creator who loves sewing, Buffy The Vampire Slayer and rocking out to One OK Rock.
Follow her on Twitter