Hello Everyone!
The New Year is quickly approaching. I hope the year has brought you many wonderful things. I'm really excited to spend New Years in Seoul this year checking out all the wonderful festivals!
So with every new year comes resolutions and changes, and the Pink Fashion Ninja is due for one!
To start 2012 off right I am holding a contest looking for a great new logo for PFN.
The prize for the winner will include
A KPOP CD of your choice (I will mail it to you from Korea!)
Your portfolio/blog link/information featured on the 'Chimon of the PFN' page
Now if you aren't a designer and have no portfolio link, no worries! I will have your name featured along with your blog, FB page ect showing that you designed the wonderful logo for the blog! Any and everyone can enter.
The criteria:
Me having sole ownership of the logo
The design MUST be original (that you created)
A psd (or ai depending on which program you use) and a jpeg version of the design
When it comes to the logo, anything is a go. If you would like to create one from scratch or use a picture of mine, doesn't matter! You can also design the Pink Fashion Ninja font is you choose not to do a design.
My only request for the logo design
An all white background (it makes it much easier to manipulate and maneuver around)
A few ideas I've thought of
Ninja weapons like a 5 point star or a sword
A profile of a face
A really cool font for the words
Something that screams PINK FASHION NINJA!
Deadline Sunday January 8th, 2012!
Email me at aprilkamil88@gmail.com with your design(s). The subject should say "Design Contest."
If there is no winner or no entries then I'll just conjure up something myself!!
Have Fun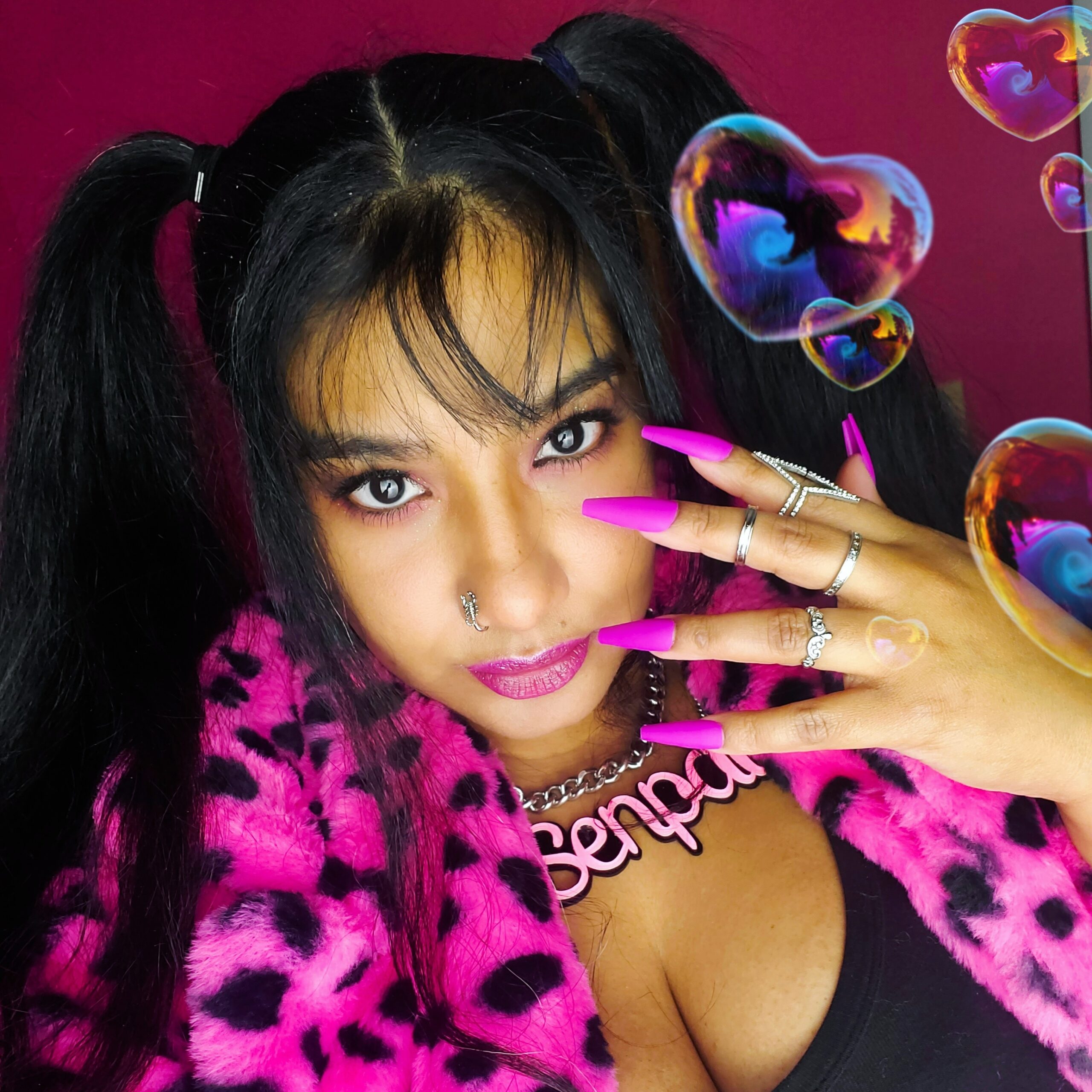 April Jay is a style and travel content creator who loves sewing, Buffy The Vampire Slayer and rocking out to One OK Rock.
Follow her on Twitter