I have never seen JYJ's Yuchun's style so exotic and sexy before in a photo shoot. He REALLY hit it out the ball park with this one. He goes from playful, boy next door…..
TO THIS.
Vanhart Homme Collection Black Cotton Jumpsuit
He really brought out the fire boiling inside himself for this High Cut shoot. I really love the all black look. It gives off a mysterious bad boy feel that compliments Yuchun well.
HIGH CUT KOREA MAGAZINE Nov 11th Vol 64.
System Homme Damaged Grey Jeans
Wow.
Burberry Prorsum Fine Cable Knit Cashmere Sweater $2188
The white sweater continues with the monochromatic theme of the shoot.
This is reminding me of one of the guys from the show "Saved by the Bell."
Very Macsuline and suave. Thick sweater scarves are a nice accessory for men this season.
Also why does he look like Rain's twin in this photo? Oh My Gosh. Why is everyone starting to look like Rain to me all of a sudden? I'm missing Jihoon too much! Ahh!
During the Mirotic era of TVXQ, he carried the sexy look but I don't feel they focused on him being the eye-catching one of the group. Of course they chose Jaejoong and Uknow to be the ones with the open shirts and Fabio persona. But I do feel this is the one other time he's had a sexy persona.
In my opinion he looked amazing in the "Ayy Girl" video with the long hair. A very grunge look that reminded me of Won Bin from the movie"Ajushi" or known in America as "The Man from Nowhere."
Also in the K-Drama "Sungkyunkwan Scandal" he was quite charming (and the only reason I started watching the show). Though his character was innocent, he still had a sexy presence that oozed from the screen. Especially with the facial hair on the final episode. (Which I can't seem to find a photo of. hmmm)
In all I am very pleased with this shoot. It was a curve ball in the JYJ Cassie atmosphere. Change is good and I hope that Yuchun keeps the masculine sexy photos coming!
How are you feeling about his new look? Hate it, Love it? Let me know!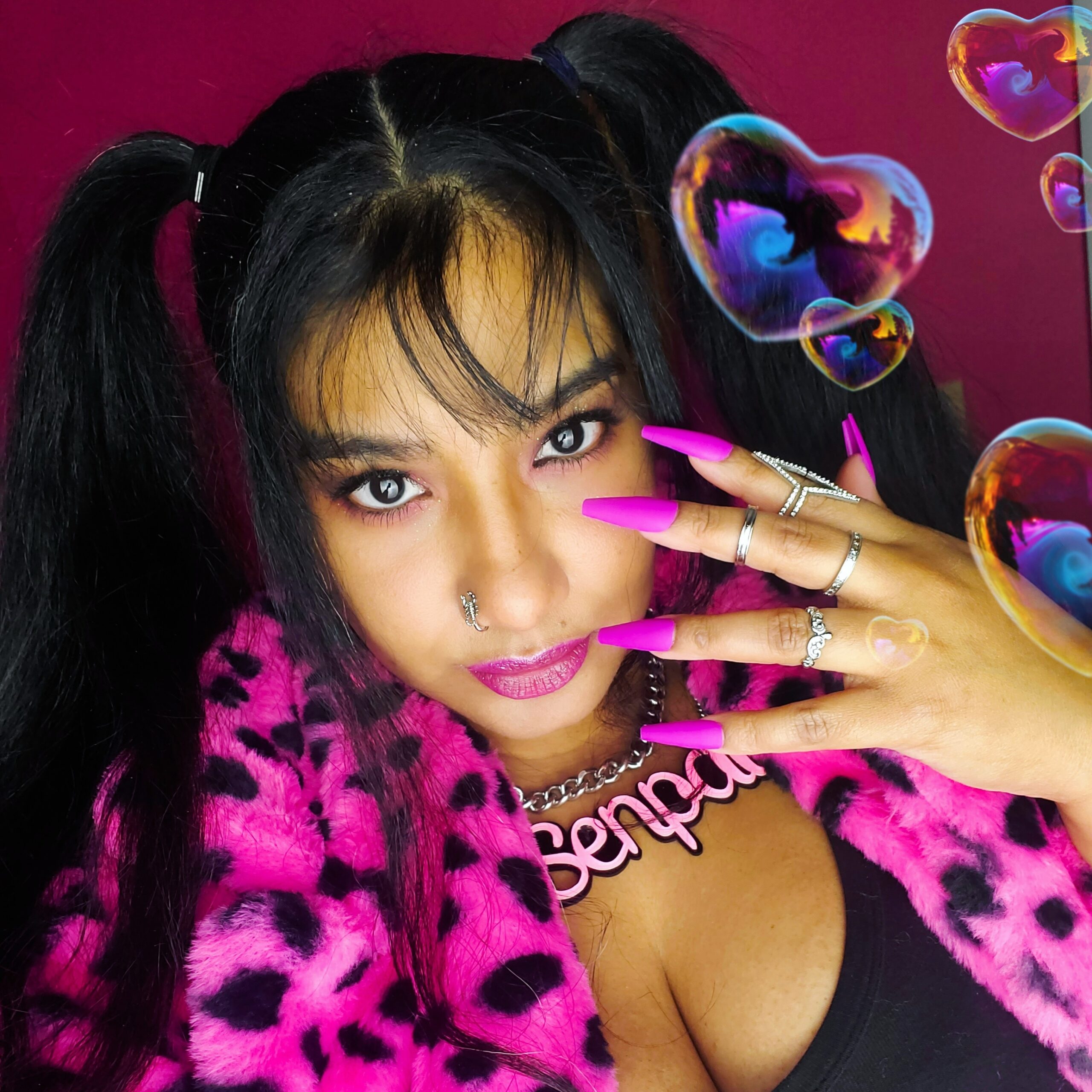 April Jay is a style and travel content creator who loves sewing, Buffy The Vampire Slayer and rocking out to One OK Rock.
Follow her on Twitter