The area of Chungmuro located in Seoul was my destination this weekend. My goal was to visit Seoul N Tower but I never made it there! I took the correct subway lines and could actually see N Tower from the far distance but my trouble was finding the correct bus. Directions online say to take yellow bus #2 but no where could I find online said exactly WHERE the yellow bus was! So as I walked down the street to figure it out I heard music and saw people in traditional Korean Hanbok. Come to find out it was for the Namsang Traditional Folk Village. It was actually on my list of places to visit. It was wonderful going there because I got to see Korean history and culture first hand. I was very happy.
After a few hours of being there I decided to try to get to Seoul Tower again. While I was leaving Namsang I heard Shinee's "Lucifer" playing and I quickly whipped my head to the right and saw a table selling Kpop stuff!!! I bought a Rain tissue holder (how I came up with the above title) and a Bi scarf/hankerchief I have no clue what to do with. 🙂 But I'm pretty sure I can find something……..
Here's a video about my trip, showing off my Rain merchandise and my new "Hanbok boy" cell phone accessory!
My Rain tissue holder (front)
Rain tissue holder (back)
My lovely Rain scarf/handkerchief!
Advertisement for Rain's new movie "Flight: Close to the Sun" at Daehan Cinema in Chungmuro. (It's the second picture to the left with 3 people walking.)
Also check out the wonderful pictures of Chungmuro and Namsang Village!
Didn't know there were white Koreans. lol
There's Seoul Tower up there! How do I get to it?!
Warrior Man!!!
Did you know they had a Popeyes chicken in Korea? lolz I don't like Popeyes.
Thanks for viewing and remember to subscribe!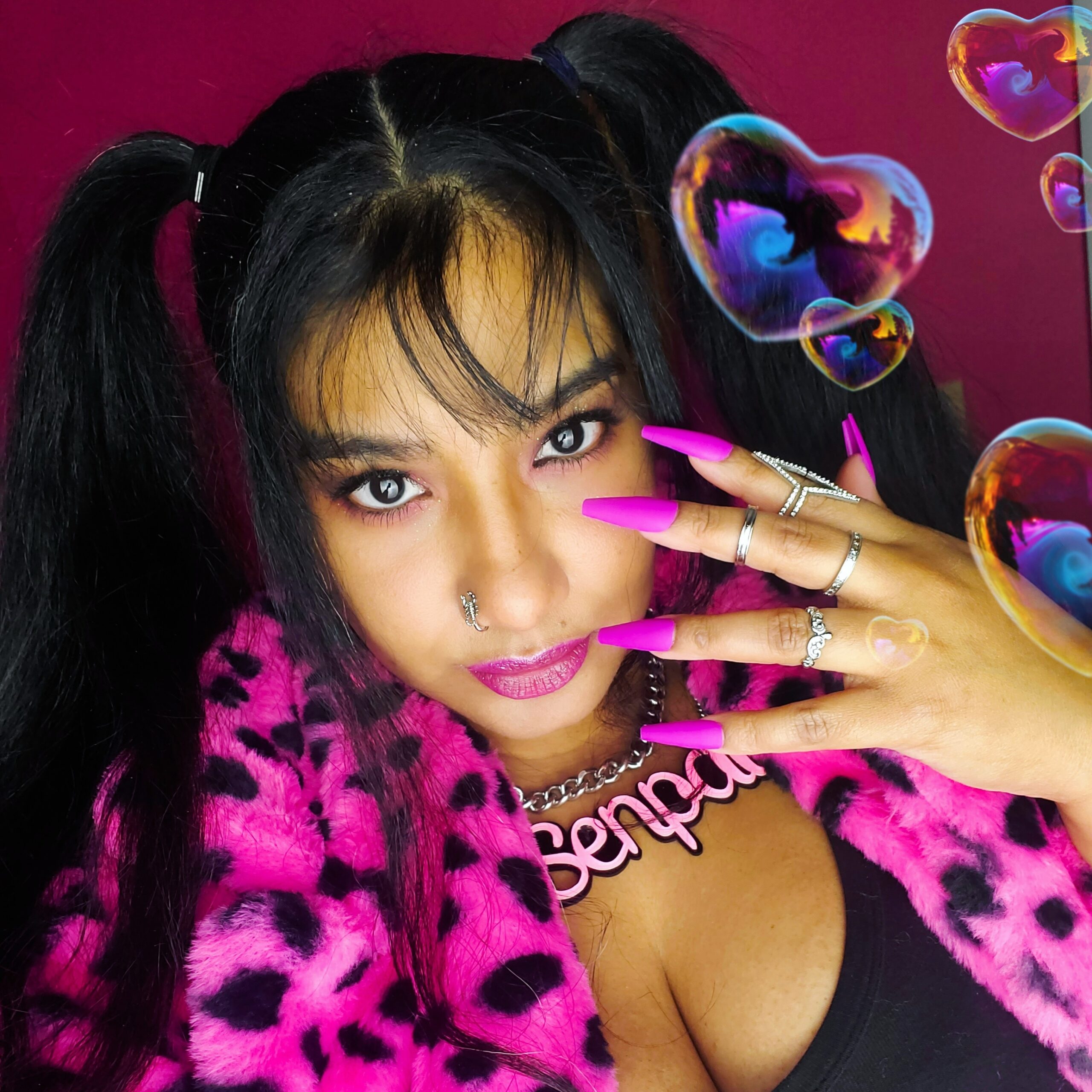 April Jay is a style and travel content creator who loves sewing, Buffy The Vampire Slayer and rocking out to One OK Rock.
Follow her on Twitter