Here is the second half to the
TVXQ
post. While browsing the
Junior
mag from 2006 at a friend's house I also ran into some old school Rain during his "I'm Coming" days and while promoting "I'm A Cyborg But It's Okay." Another surprise were pictures of Super Junior and Big Bang around their debut days.
Please enjoy!
This was the "Rain's Coming Era" in 2006 when he ventured on the Rain's Coming World Tour making stops in Korea, Thailand and America! He performed on TRL and sold out shows in Madison Square Garden! I'M SO MAD I DID NOT KNOW OF HIM THEM!!!!!
Damn this man was killing it and doing sold out shows when I was still in middle school crying over Lil' Fizz from B2k not getting enough screen time in You Got Served. lol
I believe this is talking about his lead role in the TV show "A Time To Kill." I think…..I haven't seen it yet.
Big Bang when they first debuted! Oh cute Taeyang with the french braids! And look at the youthfulness of GD!
Surprise! Big Bang's first album, front and back.
One of Big Bang's first songs!
Wow look at how young Super Junior was!!! hahahah They sure don't look like the same men from this video!
Thanks for viewing and remember to subscribe!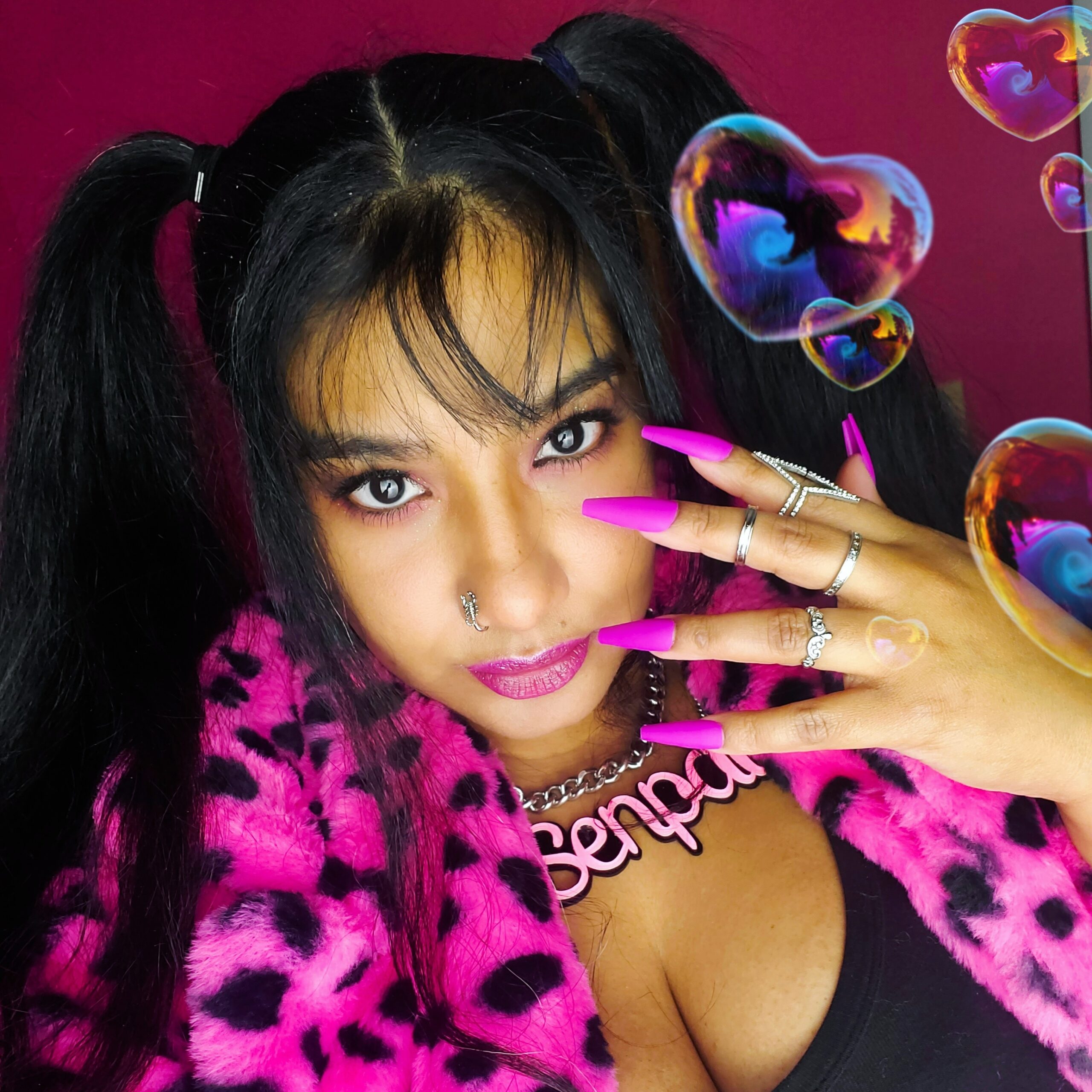 April Jay is a style and travel content creator who loves sewing, Buffy The Vampire Slayer and rocking out to One OK Rock.
Follow her on Twitter