Japanese fashion blogger Kyary Pamyu Pamyu (aka Carrie) has released a fun filled new video called "PONPONPON" that will be on her debut mini album entitled "Moshi Moshi Harajuku' (Hello Harajuku). The video is so freaking cute it makes me giggle. I love the no boundaries concept of it. But hey that's what Harajuku fashion is all about. ABSOLUETLY NO BOUNDARIES! Check it out below.
It easily gets stuck in your head doesn't it? The faceless dancing lunch lady was amazing. I wish most mean lunch ladies were faceless and just danced my lunch tray to me in high school.
The lovely Kawaii explosion behind her was created by Sebastian Masuda of 6%DOKIDOKI.
The artisticness (a word I just made up lol) of this video is striking. I feel just calling this a "fashion video" is an understatement. I hope her next one is as mouth dropping. I would love for the next video to be a Gothic Lolita theme concept created by Moi-même-Moitié of Gothic Lolita fashion label Mana. (

His picture is below)

It would be a complete 360 from "PONPONPON"!
Interesting concept huh? And yes I said "HE".
Anywho, enjoy more Harajuku pictures of this lively young lady.
And please subscribe to my blog while I try and learn the dance moves to this song 🙂
Picture credit: tokyohive.com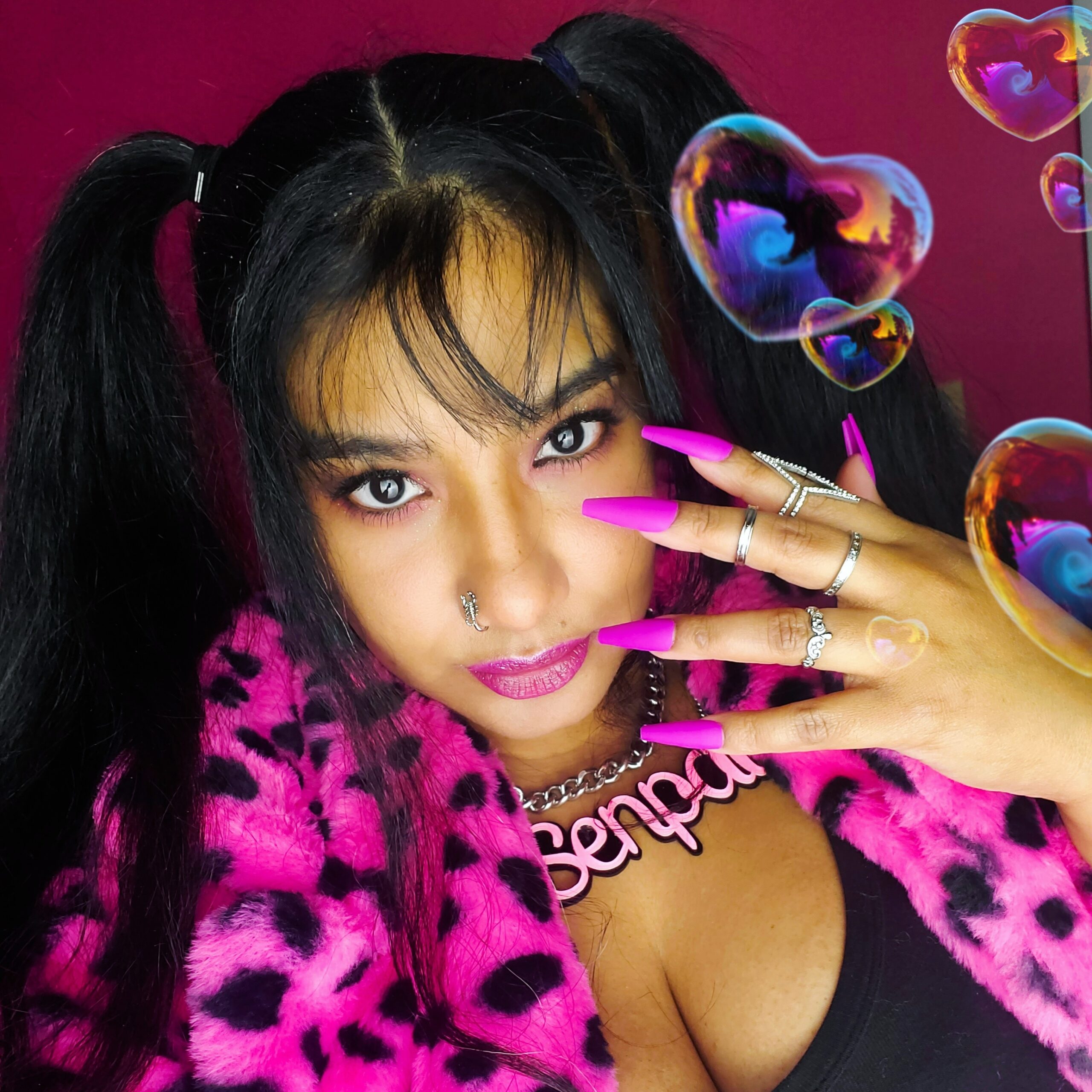 April Jay is a style and travel content creator who loves sewing, Buffy The Vampire Slayer and rocking out to One OK Rock.
Follow her on Twitter