Update:
Domo's Facebook response to my photo below……
Thanks Domo Kun!

Click here to view my Domo Kun Kollection!
Just some random pics I took of me and my new Domo bookbag from Spenser's. I tried to win one from a game at Worlds of Fun (a theme park in Missouri) but failed miserably. My challenge was to try and throw the ball into the red cup. Unfortunately with the 19 try's I had, I missed every one of them and walked away with a frown. But I got my brother to buy me one a few weeks later, so all is good now! Please enjoy these silly and random pictures I took with my new DOMO! Do you love DOMO too?
I love how my Japan poster was in the perfect place in this shot. 🙂
Here's some more random Domo pictures including a Domo sweater dress, a Domo Hello Kitty (weird, right?), and a Domo energy drink! I would definitely try one.
Please remember to subscribe, or I'll send Domo after you. 😉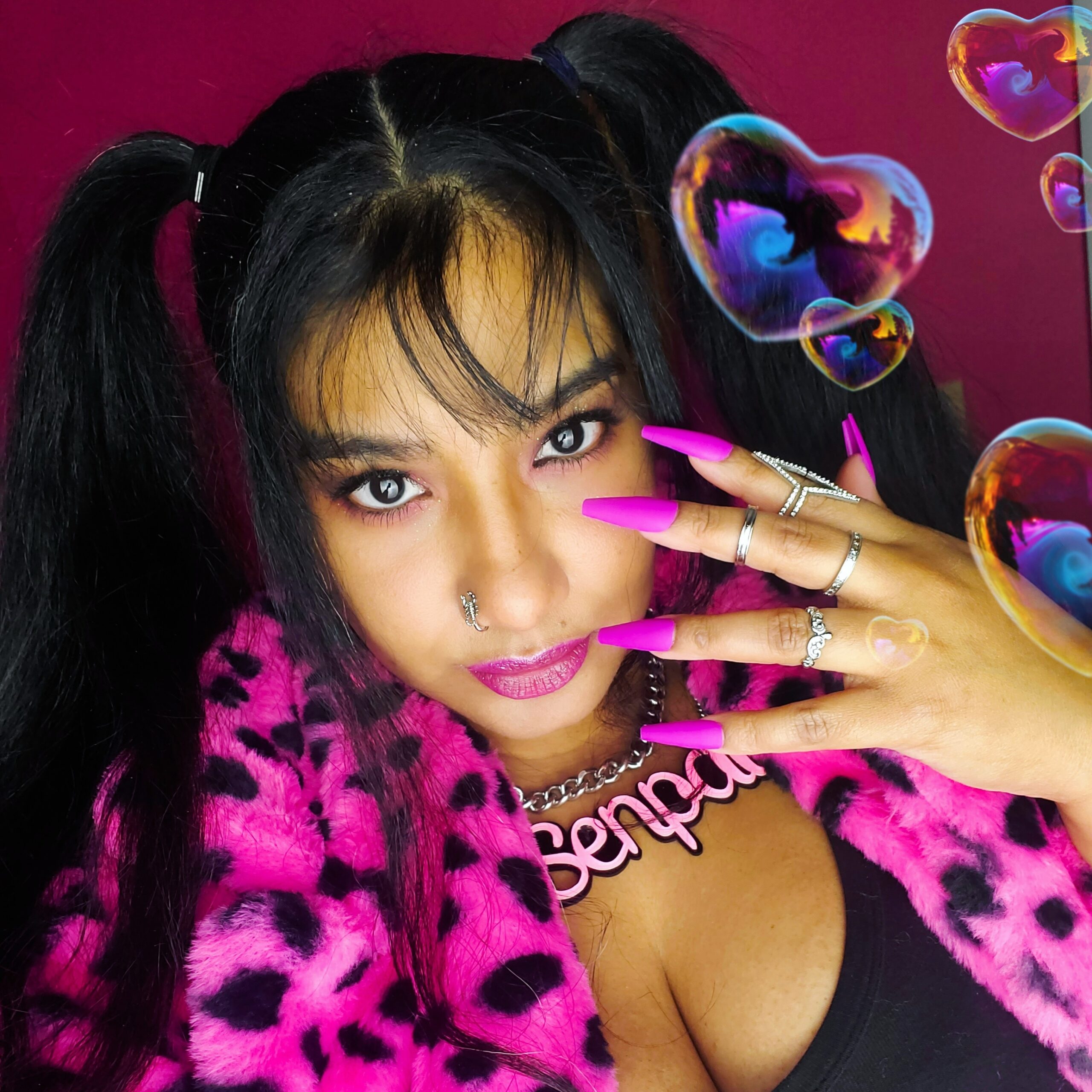 April Jay is a style and travel content creator who loves sewing, Buffy The Vampire Slayer and rocking out to One OK Rock.
Follow her on Twitter