Hey peeps!
Every month I'll post events in or near Chicago that celebrate various Asian Cultures. Experiencing and supporting these events are great ways to learn more about the Asian cultures you admire.
As new events/concerts are added I will update this post. Also if there are any events I missed or one you're hosting, shoot me a message and I'll add it to the list!
Hope to see you all at some of these events!

(There seems to be a discrepancy with the date and time. It's being said it will actually take place on Feb 25th at 1pm.)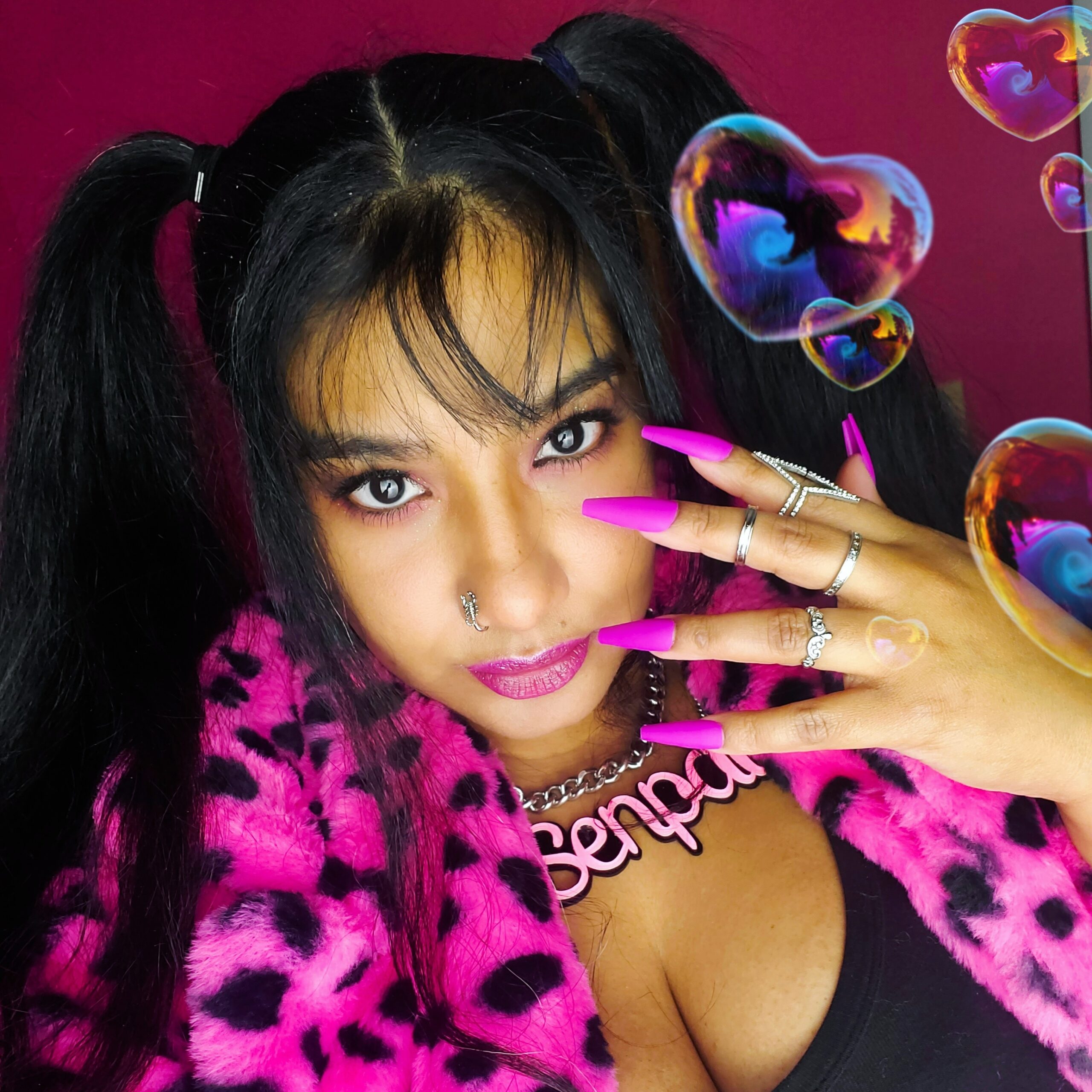 April Jay is a style and travel content creator who loves sewing, Buffy The Vampire Slayer and rocking out to One OK Rock.
Follow her on Twitter