Getting in shape is usually the Number 1 New Years Resolution year after year…
It's also the Number 1 New Years Resolution dropped!
Usually busy schedules, family duties and just it seeming like an overall chore is one of many reasons why I and most others drop this resolution.
But thankfully I've found an easy solution to this woe!
Personally, I've found that I'm more eager to do things (specifically workout) when there's familiarity and good memories attached, i.e. listening to Kpop gives me memories of when I lived in Korea, my first concerts there etc. So why not add Kpop music to my workout?
Sounds simple right? It's even more simple since I've comprised a list for you!
But before jumping in I want to share 3 tips on finding the best Kpop workouts for you.
Things I look for in a Kpop workout:


1) Easy steps to follow along to (descriptive words to the explain next move.)


2) Easy Moves (repetitive moves that are easy to memorize because we're not trying to try out for a dance team here!)


3) A fun atmosphere!
And that's it! This list is just to get you started. Hopefully you'll dig in and find the many fun Kpop workouts out there.
So here are 8 Fun Kpop Workouts to try this New Year 2018!
1. Twice – Signal by Fittoakay
2. BTS – GO GO by KKardio
3. BlackPink – Boombayah by KpopX Fitness
4. Sunmi – Gashina – Fittoakay
5. BTS – MIC Drop by KKardio
6. F(x) – 4 Walls by Fittoakay
7. BIGBANG – BANG BANG BANG by Yoojoo Lee
8. I.O.I. – Very Very Very by Fittoakay
Let me know what your favorite Kpop workouts are in the comments!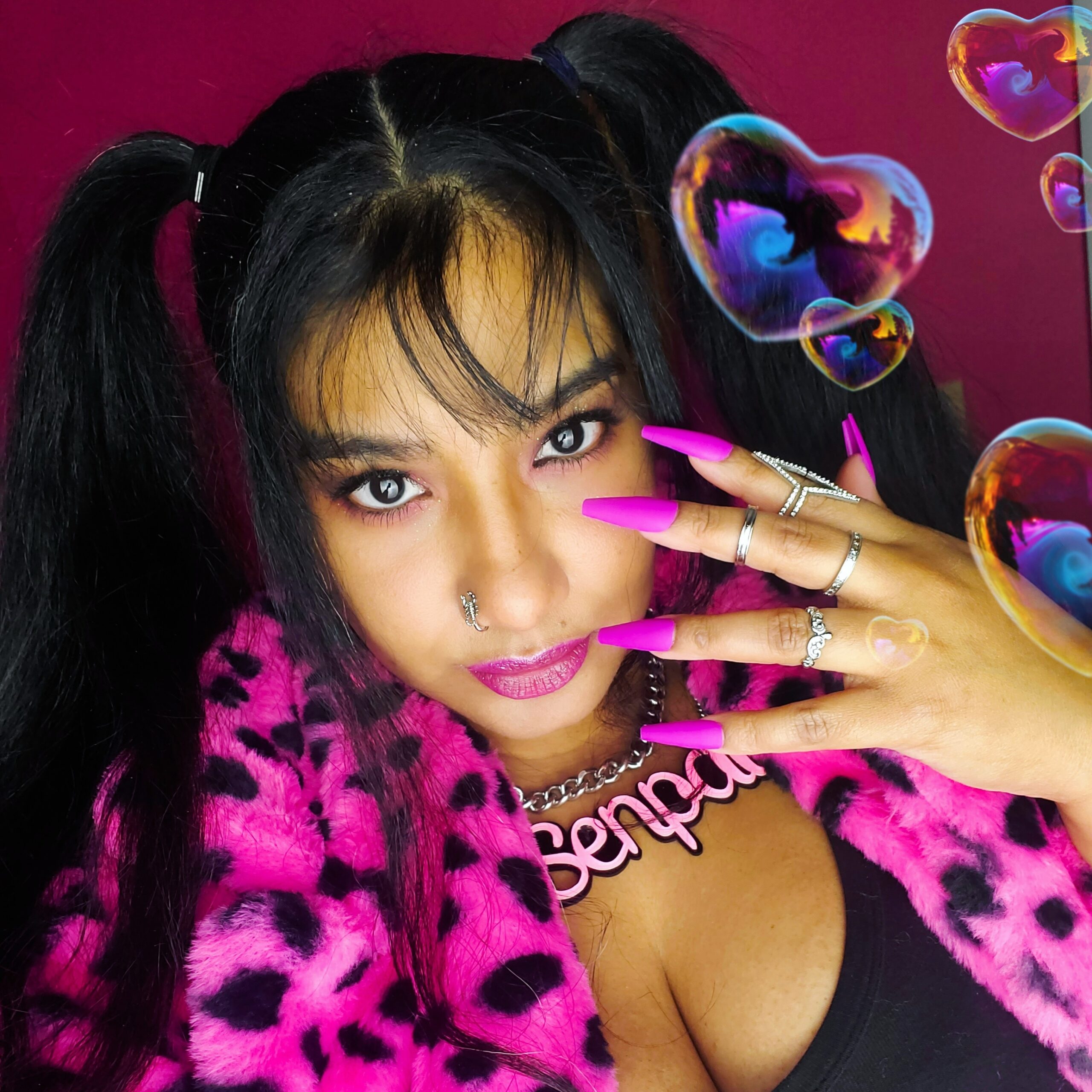 April Jay is a style and travel content creator who loves sewing, Buffy The Vampire Slayer and rocking out to One OK Rock.
Follow her on Twitter