The year's most flamboyant awards show is back! The 4 hour long extravaganza known as the MNET Asian Music Awards 2015 is underway on December 2nd. Of course this year I'm looking forward to BIGBANG slaying, CL making her "Hello B*tches" debut and what Psy will do with his career. I'm also looking forward to BTS making their comeback on the stage but am pretty bummed out about SHINee, 4Minute and Red Velvet not performing. Ice Cream Cake, Dumb Dumb and Crazy were the best releases from girl groups this year so why are they not performing?!!! 미처서 for sure. And where's my boo thang Rain??
But I digress…..
This year like every year, MNET allows you to give YOUR vote on who's the best of the best in the nominees. So today I'll be sharing my predictions for winners for this years MAMA 2015.
Let's begin!
So this year I'll be honest, I haven't kept up with the new releases as much as I usually do. Maybe because BIGBANG took up most of my time or this year I moved to Korea again and then back to the states and dealt with life. And you all know how life can take up much of your time to the point you don't have the time physically or emotionally to give to other things. So I think that was the reason, but none the less, it wasn't too hard to choose the best new male artist.
BEST NEW MALE
2015 had promising boy group debuts and it seems Seventeen really did their thing. IKON totally disappointed me (though I never had high hopes anyway) and the others I didn't keep up with as much. But Seventeen seemed to make a splash this year.
BEST NEW FEMALE GROUP
Like stated above, I didn't keep up with debuts so I had to YouTube all the videos really quick before voting but I was surprised to be impressed by Lovelyz. Their song "Like" was catchy and the video was cute. (But I can't stop cracking up about the member with the rumors of using butt plugs. Cracks me up every time.) A close second was TWICE but for me they're a little too Miss A. It'll take some time for them to stand out for me.
BEST FEMALE
Taeyeon seemed to reign this year but overall I'm not a fan of her so she wasn't my choice though I do believe either she or IU will win. For me Hyuna did her thang (though it's the thang she always does.) I would have chose Ailee but I feel she;s not re inviting herself. IT's more of the same concept and song over and over again. Hopefully her company makes some changes for 2016 but Overall I enjoyed Hyuna's releases more than the other female artists.
BEST MALE GROUP
I do believe the guy groups did well this year. SHINee, EXO, TVXQ and of course BIGBANG. But overall, who experimented and stepped out the box was BIGBANG.
BEST FEMALE GROUP
Gotta give to WONDER GIRLS for shutting it down this year. Though they won no awards, it was still one of the best of the year. Loved the sexy 80's inspired video and the song was really great. I wish to see more for them in 2016. (And how sexy is Sunmi?!) But of course SNSD will win this one since Taeyeon is attending.
BEST DANCE PERFORMANCE SOLO
It was hard to choose between JYP and Gain but in the end I gave it to JYP for his awesome song and dance about booty.
OUPU BEST DANCE PERFORMANCE MALE
Why wasn't BTS "Dope" nominated? They definitely had the best dance of the year. But since they weren't nominated I gave it to GOT7 with their amazing release "If You." From the smooth Michael Jackson footwork to the slow mo in sync sliding, the concept had it all. Second place would go to EXO with the sleek "Call Me Baby."
BEST DANCE PERFORMANCE FEMALE
How to choose between 4minute and Red Velvet? It's like choosing between mint and peppermint! Both are delicious and awesome. 4Minute had a very sensual and fierce dance while Red Velvet went for more of a cute street dance. Both are winners for me.
BEST RAP PERFORMANCE
Why is there no option for best rap female? With Unpretty Rapstar shining the light on unknown female rappers, I'd think MNET would continue with the promotion and let the ladies shine. But in this category I believe Jay Park kept busy this year and put out solid material like "Sex Trip" and "Momae."
BEST COLLABORATION & UNIT
This group probably won't win but they're winners in my book! "Conduct Zero" was one of the hottest tracks this year and deserves an award. I don't keep up with Block B much but I did keep up with BASTARZ. It was hot and raw and exactly what Kpop needed thrown in this year. The winner will probably be Soyu's collaboration though.
Of course sponsors get their own awards named after them. But hey, it gives my favorite group more times to win!
HOTELSCOMBINED BEST MUSIC VIDEO
Again, WONDER GIRLS did it well. I believe more than anyone, they deserve the best music video award. (Though I do wish Xia Junsu were nominated.) Their video was classy, sexy, nostalgic and different from the other girl group releases of the year.
UNIONPAY ARTIST AND SONG OF THE YEAR
I'd have to give it to BIGBANG. Though like I stated before, Red Velvet, EXO, BTS and 4Minute had a great year and deserve the award also. But when BIGBANG's in the building there is only one winner. With 8 releases, there's no way of not liking at least 1 song they released. "Sober" for the rock and soul heavy emotions, "If You" and "Let's Not Fall in Love" for the balled lovers, "We Like to Party" for a summer anthem, "BANG BANG BANG", "Zutter", and "Bae Bae" for club hits and "Loser" for the more deeper emotional lyrics. They covered all the bases and truly deserve both awards.
And that's it! Don't forget the 2015 MAMA's airs on December 2nd. Let me know in the comments what your predictions are.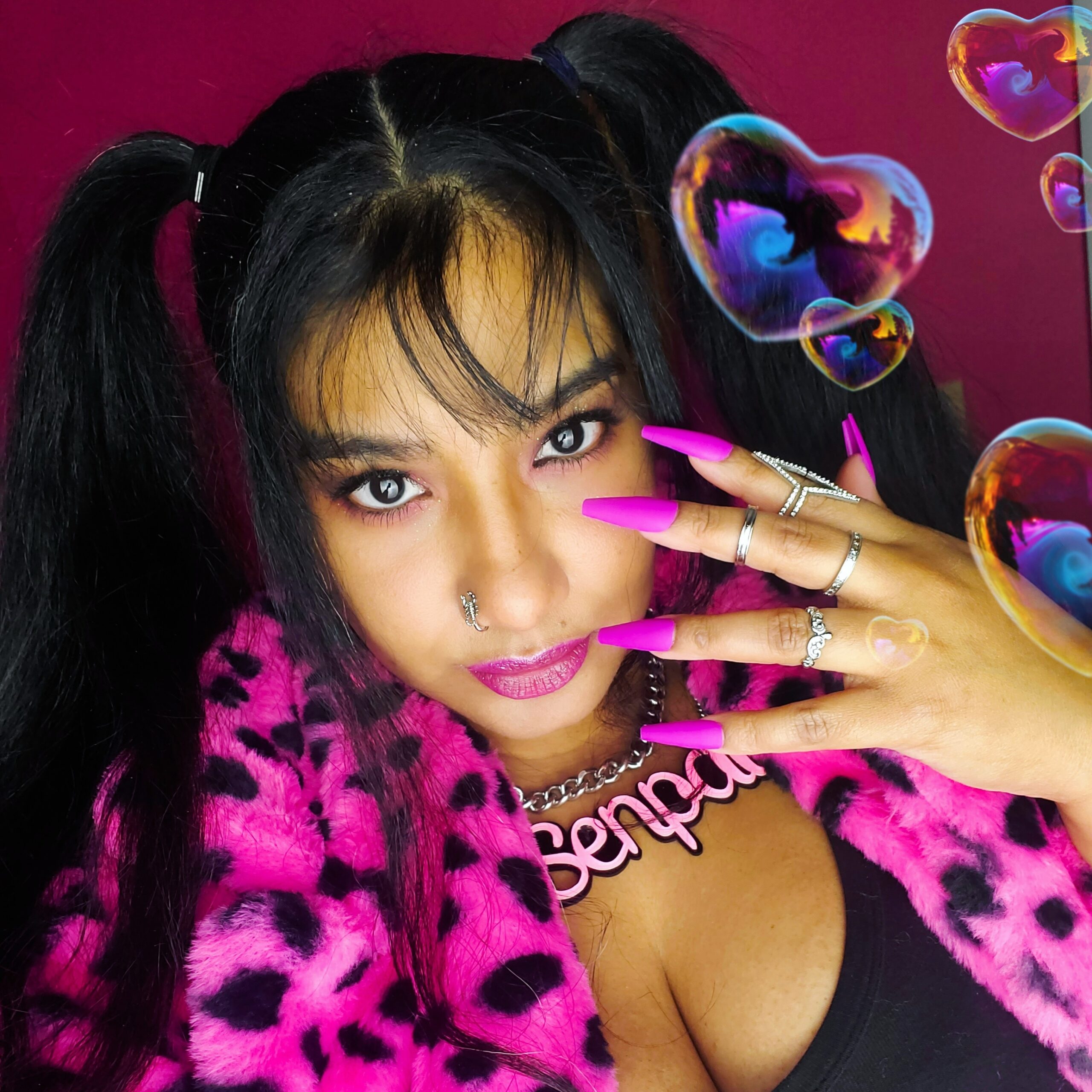 April Jay is a style and travel content creator who loves sewing, Buffy The Vampire Slayer and rocking out to One OK Rock.
Follow her on Twitter