1st Challenge
They say only the fittest survive which in this case the models can attest is true. They were in for a crazy surprise with the announcement of a Model Pentathlon!
The host for this monument event was comedian Lee Byung Jin. For this they were split into two teams as follows:

Pink Team
Ji Un, Tae Un, Min Jung, Chul Woo and Seung Su
Blue Team
Jung Jin, Yong Soo, Ye Lim and Ki Bbeum

Winning Team
The winning team came out to be the Pink Team which received a $300 Olive Young shopping spree!
_____
When the models returned home they dined outdoors together with my favorite food….SAM GYEOP SAL! 맛있어! Each model shared their thoughts thus forward in the competition and Seung Su got a chance to confess his love for Ye Lim.
Main Challenge
Today's Main Challenge was a story themed photo shoot. Since themed shoots are trending in fashion as of now, their mission was to complete a science fiction themed shoot.
Since the Pink team won the Pentathlon they got to choose their concept for the shoot so the Blue team was given the alien concept while they portrayed the humans.
1 Winner
Seung Su took the #1 spot again with his photo.
2 Models Cut
Unfortunately this was a double cut. Surprisingly rising star Tae Un was cut along with Yae Lim. This was her third time being in the bottom so she was prepared to be cut but Tae Un was shocked. The judges felt he's had the same facial expression in all his shoots and thought as a model he wasn't able to grasp the themed shoot which is something a Top Model would have to be good at and give amazing results.
Other models photos from the shoot.
Main model – Ji Un / Sub Models Jung Jin and Yong Soo.
Ki Bbeum (sub model), Min Jung (main model) and Ye Lim (sub model.)
What a horrible photo right? Uh! Shown: Jung Jin (main model) Ji Un and Min Jung (sub models.)
If Ki Bbeum couldn't even make this look good then there just wasn't any hope.
Shown: Ki Bbeum (main model) Yong Soo (sub model.)
Yong Soo ACTUALLY got 2nd place with this photo. How? I don't know. To me it's creepy! Sub model – Min Jung.
The judges complained that his photo looked too much like a Kpop idol's album jacket! ㅋㅋㅋ
So for the first time Chul Woo made bottom 3.
Watch Here
YouTube & Photo Credit: OnStyle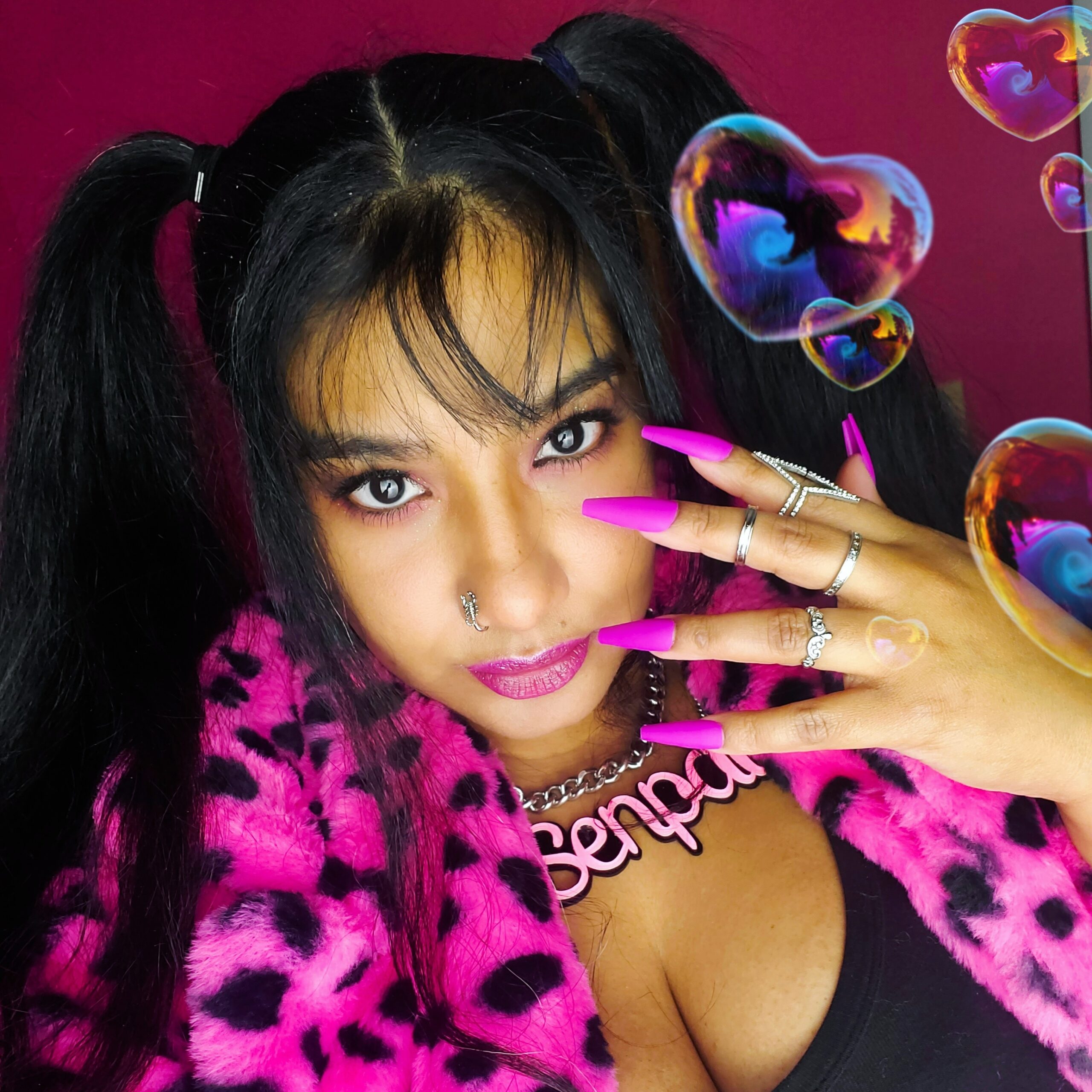 April Jay is a style and travel content creator who loves sewing, Buffy The Vampire Slayer and rocking out to One OK Rock.
Follow her on Twitter