Back with another KPop Fashion Finds!
Bart Simpson Print
The original 2NE1 wears is from Jeremy Scott but there have been many renditions from other designers. I purchased mine from SuperMarket in Myeongdong. SuperMarket is a store in conjunction with Joyrich and also publishes the fashion magazine "Cracker Your Wardrobe."
The Bart top I picked up was $70 (cheaper than the Scott version for sure.) I also spotted one (not sure if it was bootleg or not) on level B1 of DOOTTA fashion mall located in Dongdaemun.
Where to buy
Offline
SuperMarket – Myeongdong
Location: Go out exit 4 and turn left and walk down the main street of Myeongdong, about a 3 minute walk. When you see H&M to the right of you make a left down the small ally directly in front/across from H&M. SuperMarket will be on the corner of that street. Only a 30 second walk.)
DOOTTA Fashion Mall (Level B1) – Dongdaemun
Location: Dongdaemun history and culture Park, Dongdaemun shopping exit
Online
Jeremy Scott – Currently sold out
G Dragons Giyongchy hat from "Crayon" video
One of the funny things about Korea is factories will bootleg Kpop stuff in a HOT second. So I was very happy when I spotted the Giyonchy hat in Myeongdong from a street seller. It was selling for 23,000W (<$20) but the girl gave me a small discount and I was able to get it for 20,000 (<$17.) Usually most hats (ex. Bad Boy Good Girl) run about 20,000 so I would advise not to pay any more than that. After a few months you can find them cheaper for like 13,000 won (if you want to wait.)
Where to buy
Offline
Myeongdong street vendors
Location: All throughout Myeongdong shopping area
Online
Order the beenie from Ebay for $18 USD
Order the snapback from Fuck HYPE's Facebook page


BOY London Hat
Everybody and they Kpop mama been rocking the BOY brand lately. It's extremely popular and is the go to item for the stars. Fortunatly the store Supermarket sells BOY but I have my limits on how much Ill spend on something. Personally for clothes, I don't go over 100,000W. If something is more than THAT, oh Pink Fashion Ninja say NO. 😛
Where to buy
Offline
I coped mine in Hongdae in a shop near exit 4. It was only 12,000W (<$10.) But now they're sold in Myeongdong by street vendors. The one thing I don't like is each hat has words under the brim. The one I bought says "GIRL" underneath which of course the original BOY London hats don't. Other's I've seen say the same thing or "GET OUT" along with random various sayings.
Hongdae
Location: Honkik University Station exit 4 or Myeongdong Shopping Area
Stroll along the Hongdae shopping area and keep an eye out for small hat shops.
Online
Fashion Stylist Icon Patricia Field has the original BOY London hats on her website reasonably priced (if you're okay with paying over $50 for a hat.) I've been itching to buy a real one but I've been debating if folks would even know it was real or not with so many bootlegs around. ..sigh…
GDragon's VOGUE hat from Vogue Korea issue
I haven't ran across this offline but when I do I will update the information. (Myeongdong you're telling me you don't have this hat yet? Lol) PatricaField.com has three styles to choose from. They even have a photo of GD on the website!




Where to buy


Online
Vogue black snapback white letters $36USD
Vogue black snapback black letters




GD&TOP's "Oh Yeah" (Japanese Ver.) Naval Hats
We all remember GD&TOP's Japanese release of "Oh Yeah" with Park Bom last year right? Good. Well, their awesome matching Naval pin hats were from Patricia Field! Oh how I love BIGBANG's stylist! She knows what's up. I just purchased it so I'm waiting for it in the mail!
Where to buy
Online
Russian Naval Pin Hat It's only $40USD!
____
Great! Now you all have plenty of shopping to do! @ me on Twitter if you purchase any of the items. I want to see!
____
Photo Credit:
Complex Magazine
Vogue Korea
PatriciaField.com
Boylondon.com
xxxibgdrgn @instragram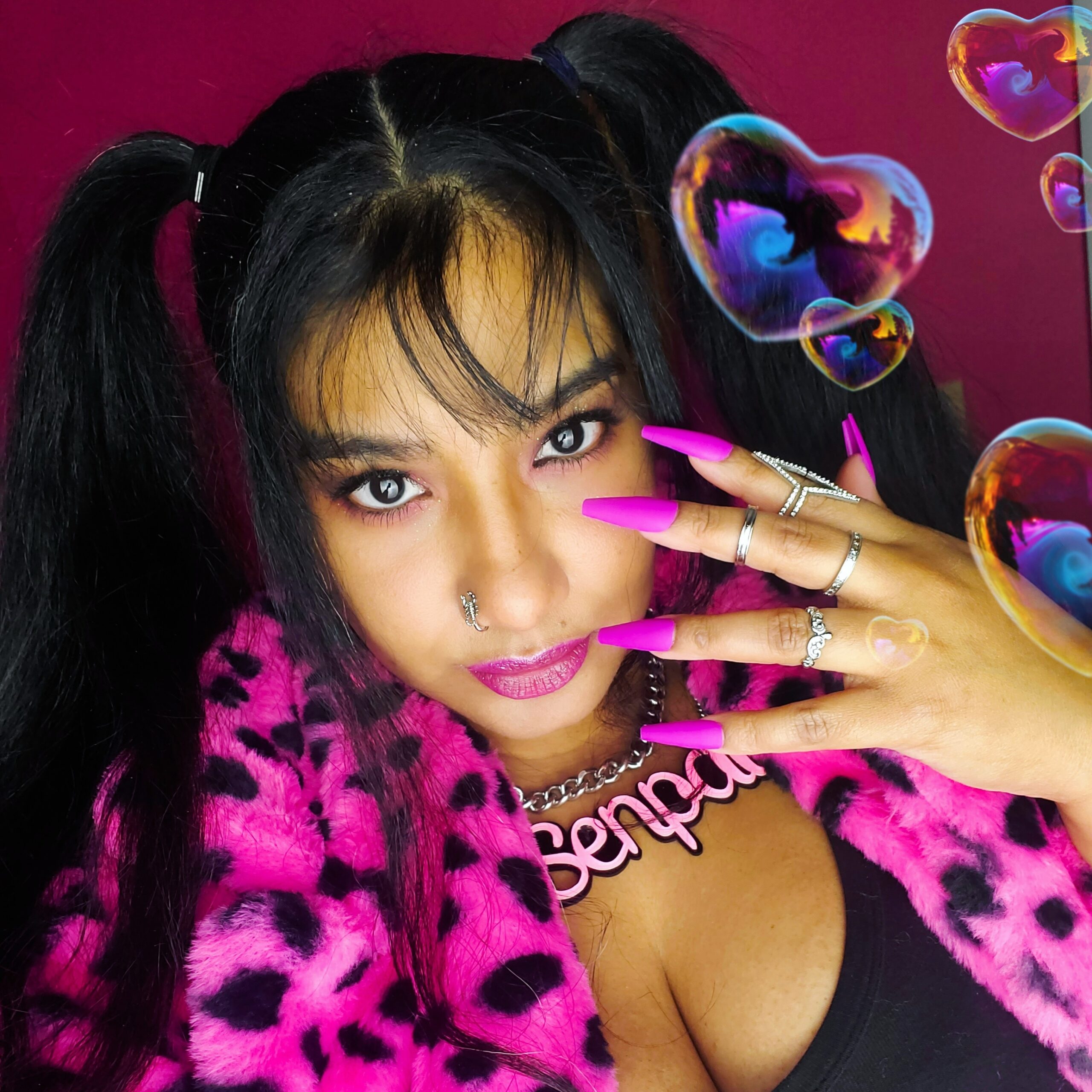 April Jay is a style and travel content creator who loves sewing, Buffy The Vampire Slayer and rocking out to One OK Rock.
Follow her on Twitter