Se7en has really caught my attention as of lately. Though I'll admit, since I only knew one of his songs at the YG Family Concert, I wasn't as interested in him as I was BB and 2NE1. But wow has time changed! With his newest release I am now a HUGE fan. The album is by far the BEST I've ever heard in my life. It's soulful, heartfelt, emotional, and inspiring. Basically if Ne-yo was Korean and made an album it would be Se7en's CD. His personality is amazing also. On variety shows his outgoing, fun loving personality shines brightly. His close friendship with TOP is quite amusing and hilarious. Gotta love those two.

Alright enough with my gushing!
The latest edition of Korean magazine 1st Look features Se7en in a very casual but sexy vibe. It's very boy next-door-who's-really-hot. On a regular he doesn't seem to sport guy liner so to see him wearing it in this shoot is a change. It looks good on him though so I'll let him slide 🙂
I think it's cool he wears an ankle bracelet!
To learn more about 1st Look Mag, you can check out their Website and Follow them on Twitter.
Also read Se7en's 1st Look Interview (if you use Google Chrome it will translate the article for you!)
Photo Credit: First Look Magazine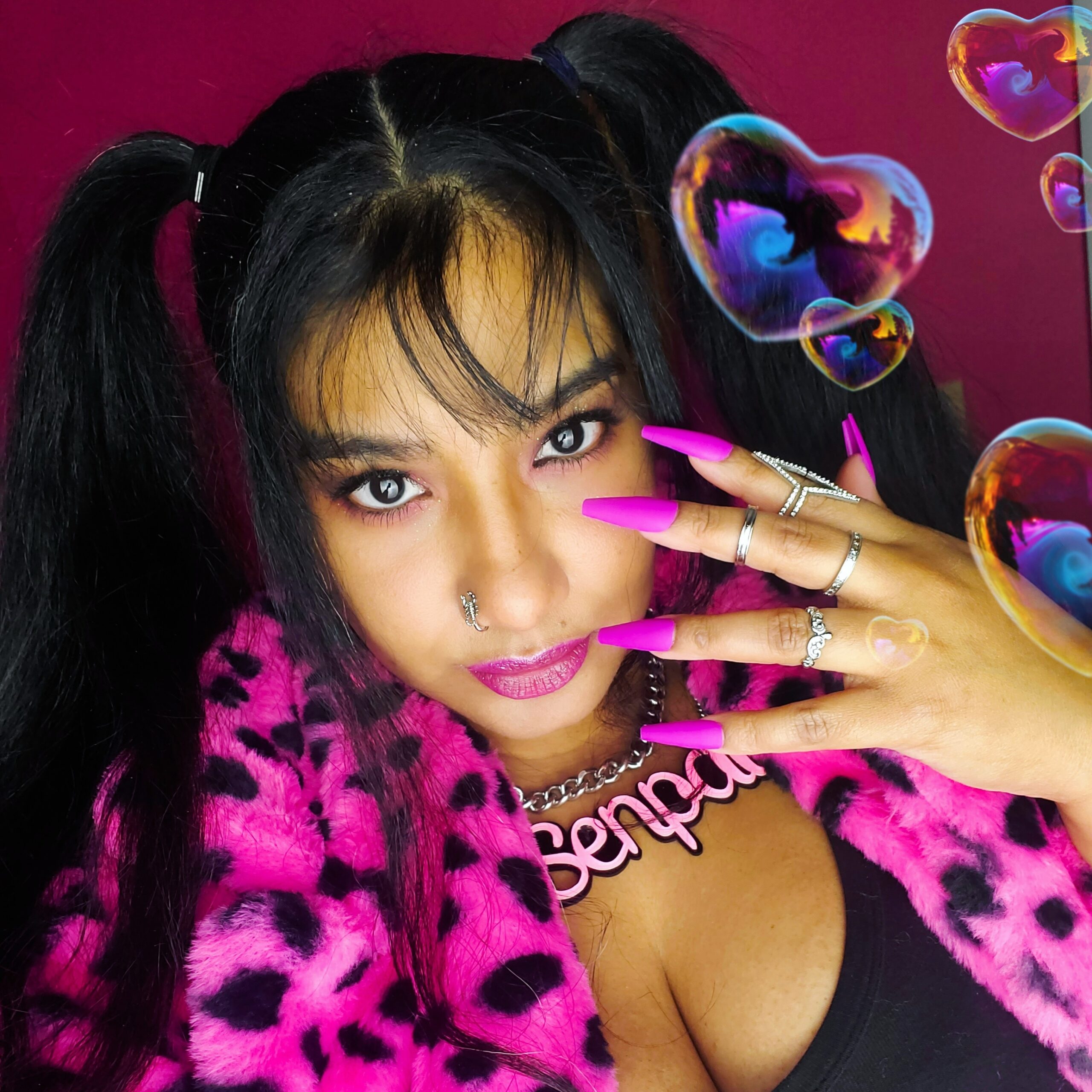 April Jay is a style and travel content creator who loves sewing, Buffy The Vampire Slayer and rocking out to One OK Rock.
Follow her on Twitter