I made the daring step of contacting the names and numbers I was given. I was little nervous knowing there was a 50/50 chance they would speak English. When I first sent the email I had someone translate my message so if English wasn't there native language they could at least read my message and we could take steps from there. Lo and behold the wonderful person who responded to me was bilingual! My original goal was only to get an interview with a fashion insider from Seoul to ask about Seoul Fashion Week and such but it turned into be being invited to an exclusive event where I could interview multiple people!
I was able to get the day off of work since the event was on a Wednesday so that morning I took a bus and trotted over to Yongsan Seoul.
The event was held at the breath taking Seoul Hyatt Regency on the top of Namsang mountain.
When I arrived I was greeted by Ahn Jiwon the FGI member who I connected with via email. She was beyond gracious and efficacious. She found someone who spoke English that I was able to sit and chat with. I was able to interview the kind lady and two other amazing people.
And here a beautiful display that is currently in the ballroom of the Hyatt Regency Seoul.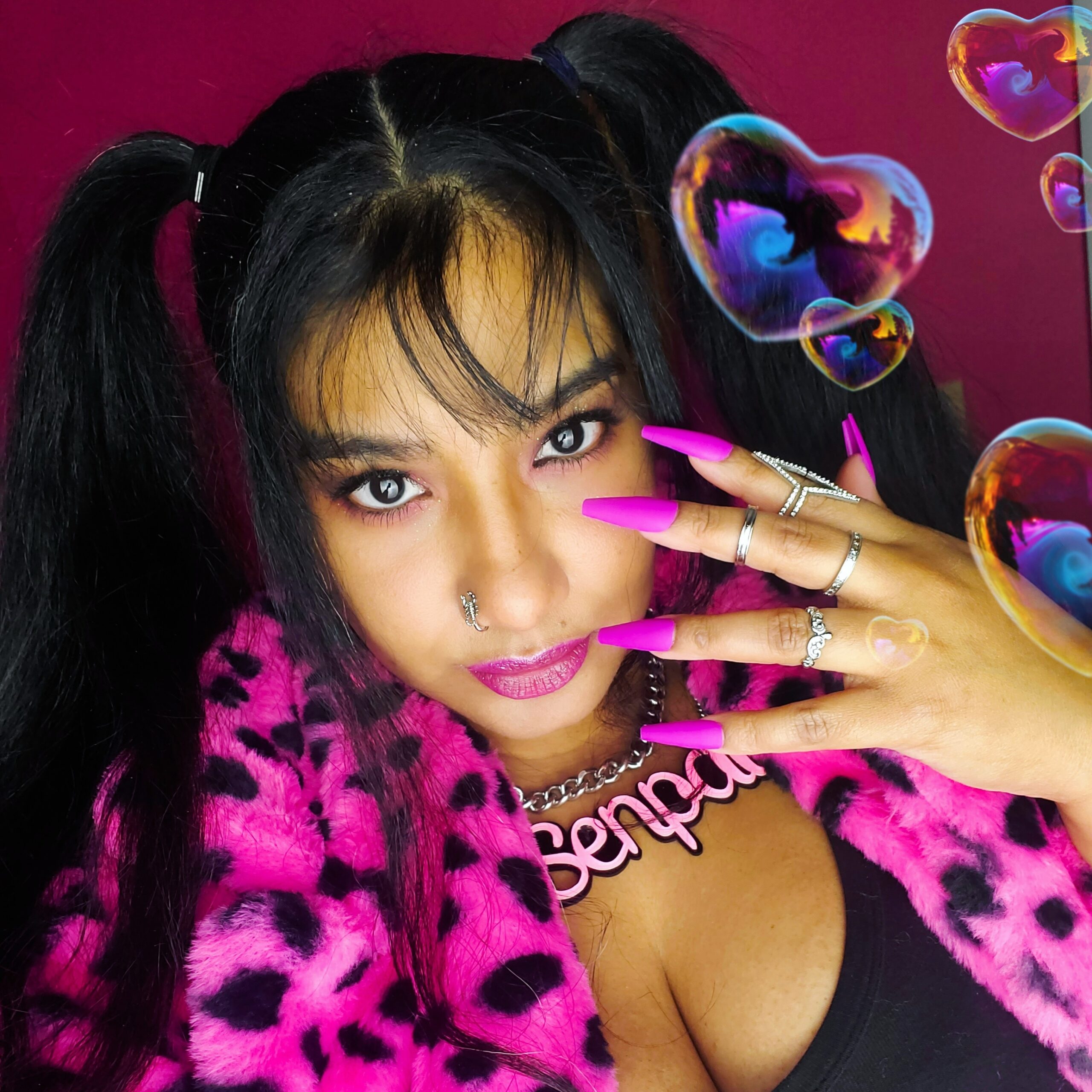 April Jay is a style and travel content creator who loves sewing, Buffy The Vampire Slayer and rocking out to One OK Rock.
Follow her on Twitter