#5 B2ST
A group I don't listen to heavily but who is really making waves in the Kpop scene. I feel they could grow to that TVXQ level. But of course no one will EVER replace TVXQ.
#4
AZIATIX
Aziatix is a Korean group from America. They sing in English and are an EXTRAORDINARY group. Very R&B and hip hop. Please
Check them out
and support!
And group member Eddie so is FOINE! 😉
#2 Snoop Dogg and Dr.Dre!
Who would have ever thought Snoop and Dre would be at the Asian Music Awards showing them how it done! Oh course promotion for the Beats by Dre headphones were in full gear.
So if Snoop and Dre can be accepting of Asian artists SO CAN YOU AMERICA!
#1 Super Junior and Koda Kumi
Both artists brought Sexiness to the MNET stage.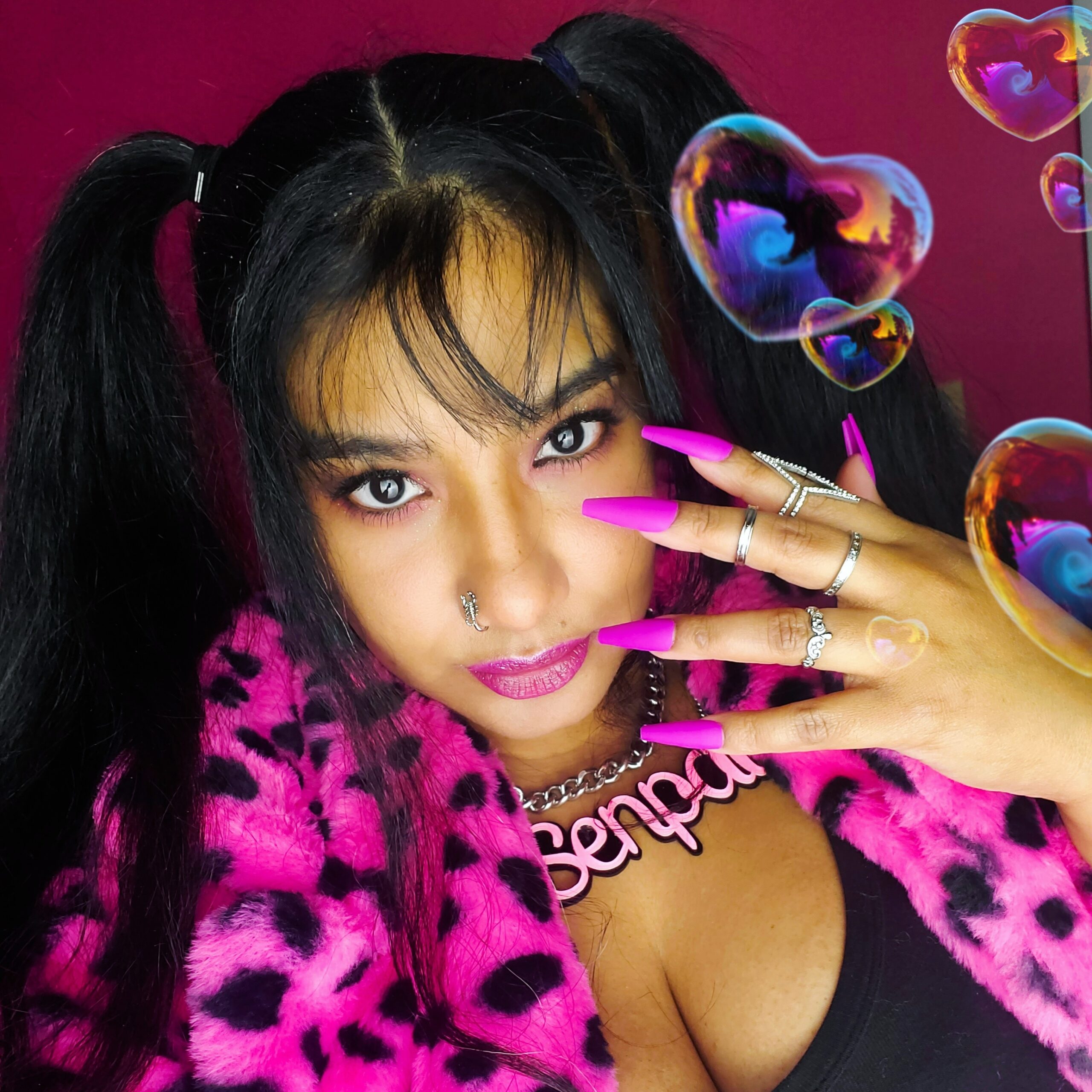 April Jay is a style and travel content creator who loves sewing, Buffy The Vampire Slayer and rocking out to One OK Rock.
Follow her on Twitter