Run DMC
Doing this look is very easy and just takes a little vintage shopping and piecing together the right items. Below are the simple items you need to have the perfect 80's outfit.
Foot Action or Footlocker will be your best friend for this one.
Accessories: Big framed glasses are a must! (I pop the lenses out of mine so I don't have to clean them!;)
Try Icing or Charlotte Russe for some fresh shades.
A 3 finger ring with an 1980's word on it gives you extra street cred. A lot of kid stores have these. My brother found the one I have and it probably came straight from the 25 cent machine.
If your a guy, having an Adidas track jacket is ABSOLUTELY ESSENTIAL. Macy's sells a lot of Adidas products along with Foot Action.
Last thing you need is a BOOMBOX and your ready to go!
And while your getting your outfit ready why don't you listen to the fresh tunes of "It's Tricky" by the trio!
*I do not own any of the photos used. Credit to their owners.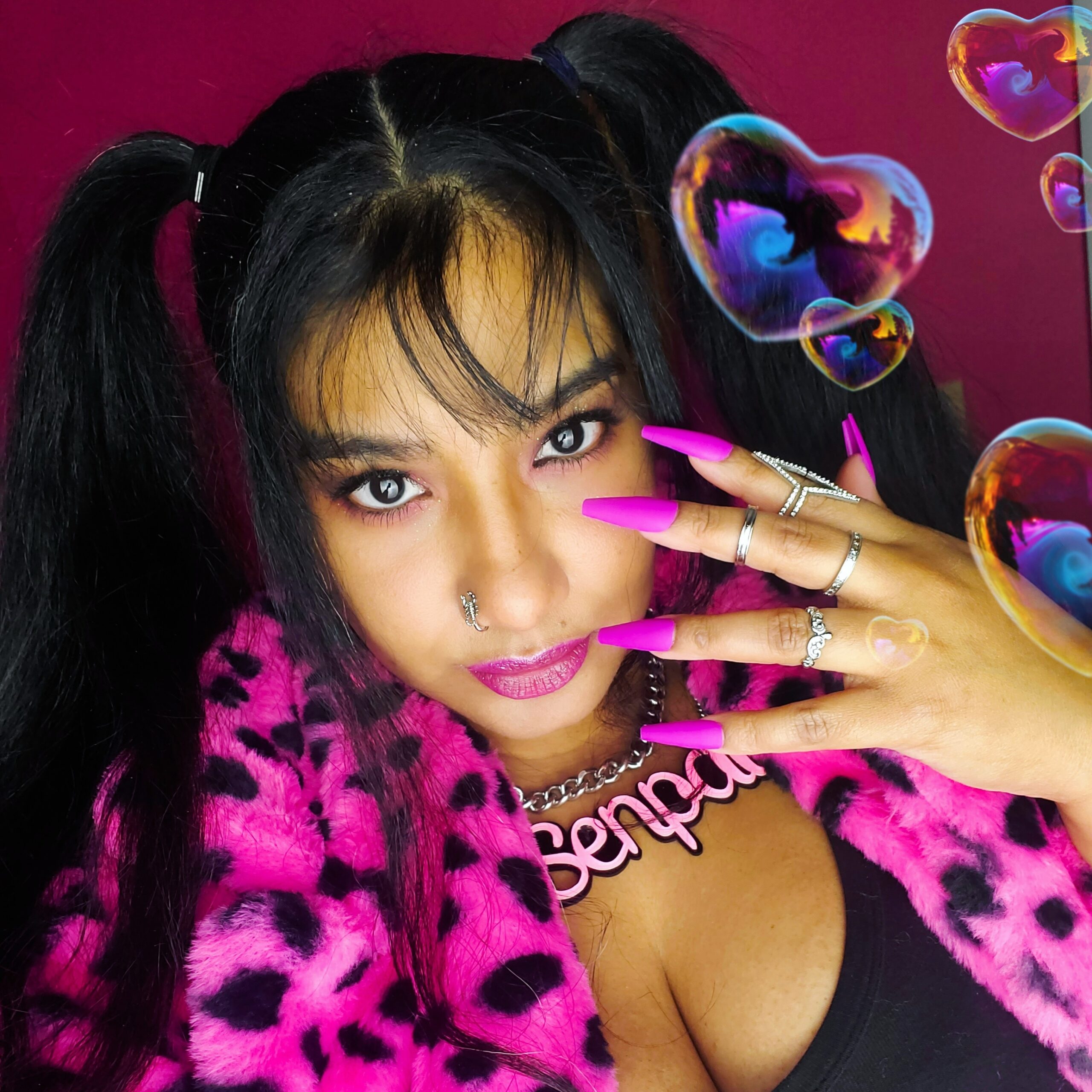 April Jay is a style and travel content creator who loves sewing, Buffy The Vampire Slayer and rocking out to One OK Rock.
Follow her on Twitter